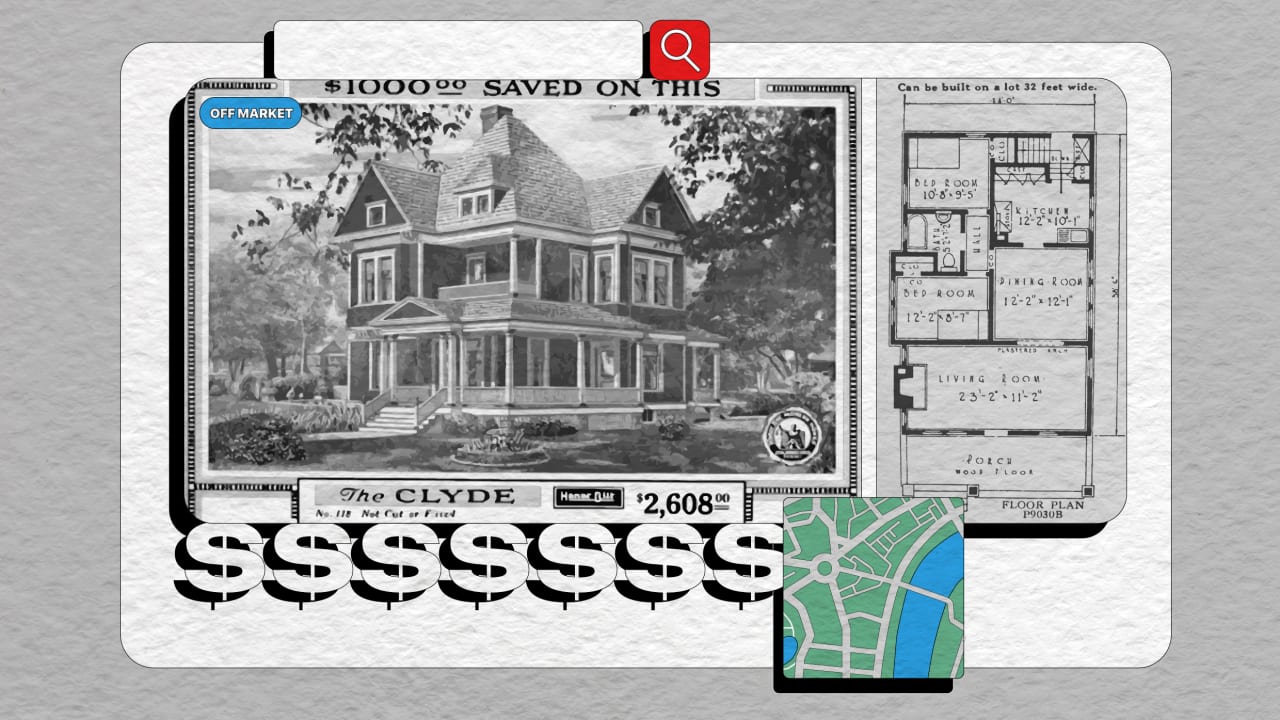 From 1908 to 1940, Sears sold tens of thousands of its kit houses, many of which are still in high demand today. When a $1.1 million Craftsman house in Boulder, Colorado, was first built in 1923, the materials came from a Sears catalog kit that cost $1,797, or the equivalent of around $32,000 today. …
Author:
By Adele Peters
* VIEW the article originally published here.
** MORE curations: Al Cannistra at San Antonio ONE here.