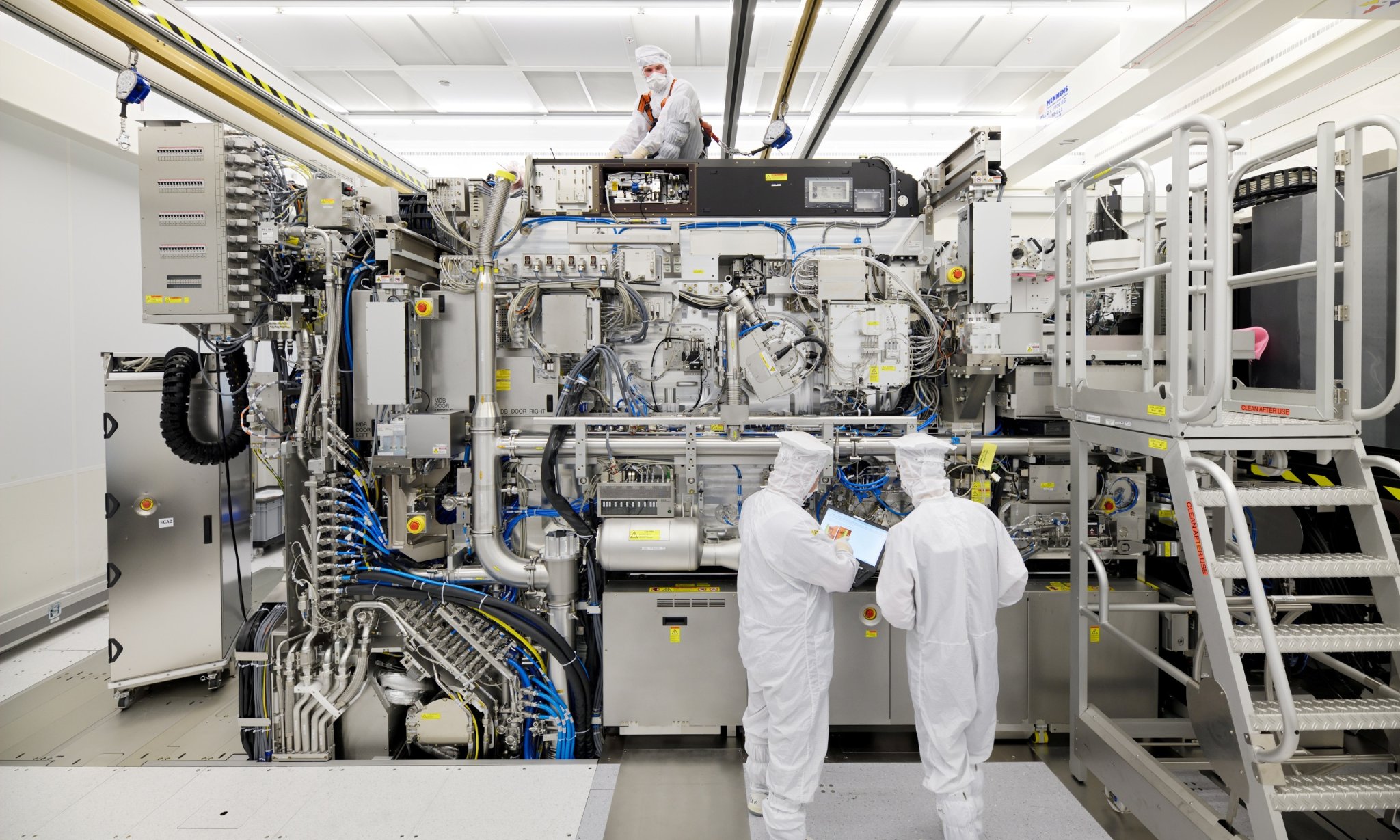 Silicon chip transistors are so small they are approaching their physical limits. And the firm that makes many of them may be somewhat hampered if Xi Jinping decides to invade Taiwan In the 1950s I spent a significant chunk of my pocket money buying a transistor. It was a small metal cylinder (about …
Author:
John Naughton
* VIEW the article originally published here.
** MORE curations: Al Cannistra at San Antonio ONE here.