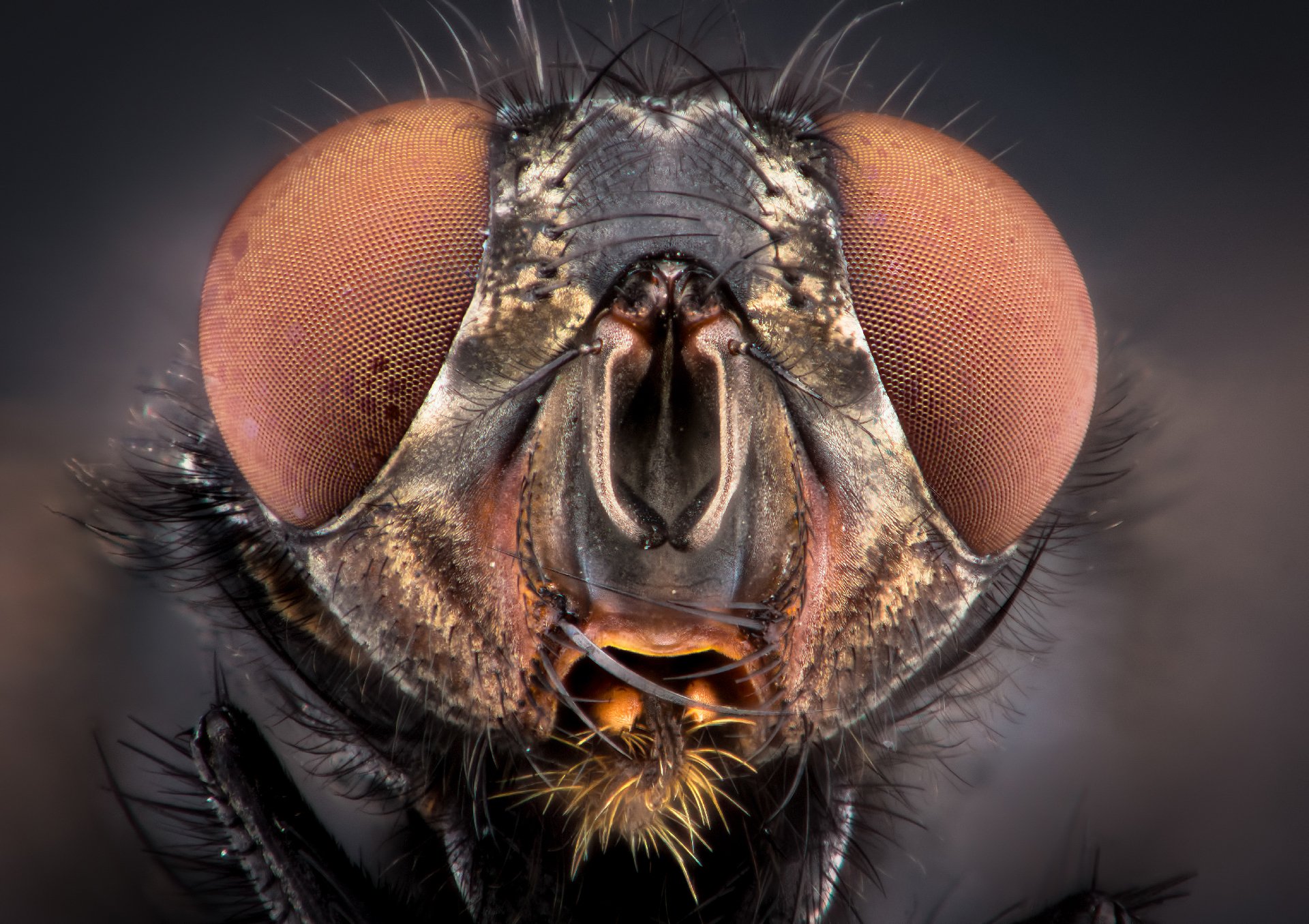 From "fluffy flying narwhals" to maggots that snorkel in trash, welcome to the wonderfully bizarre world of flies. Flies are annoying, especially on warm weekends spent outdoors. They land on us and our food, they buzz in our ears, and some of them bite. Mosquitos are a kind of fly and they transmit …
Author:
Benji Jones
* VIEW the article originally published here.
** MORE curations: Al Cannistra at San Antonio ONE here.