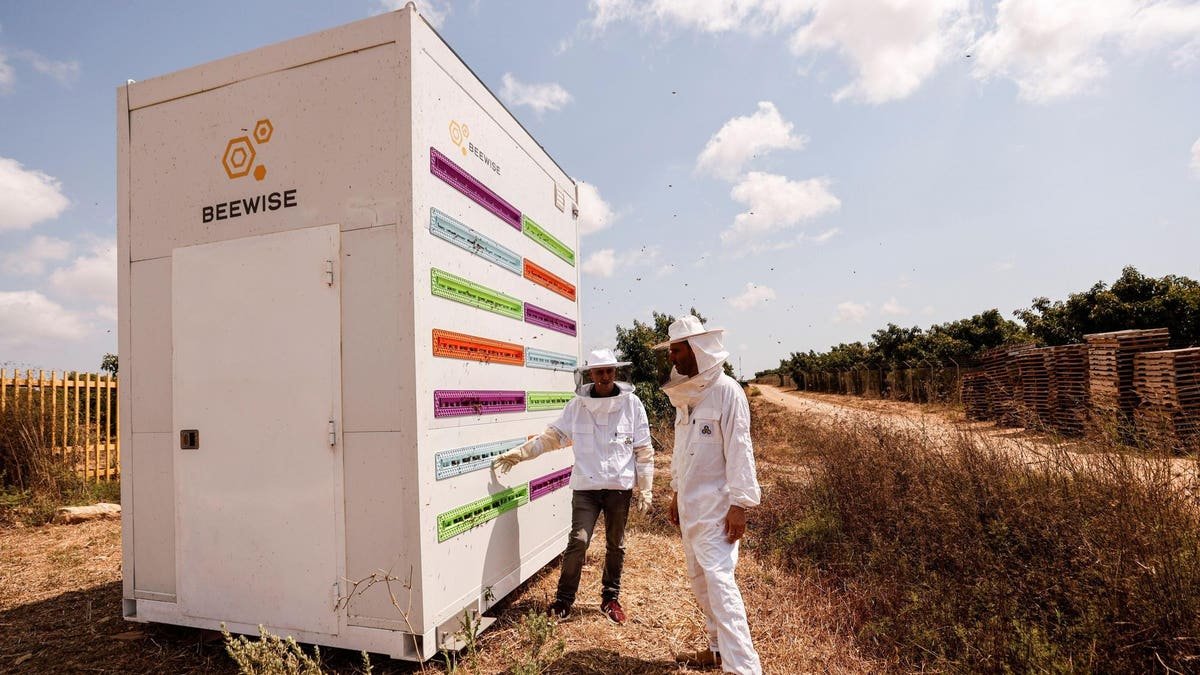 Startups are aiming to solve big problems for agriculture, including labor and water shortages, climate-driven headaches and declining bee populations, by deploying artificial intelligence, autonomous driving technology and robotics. If the vast farms of the Midwest are America's breadbasket, …
* View the article originally published here.
** More curations: Al Cannistra at San Antonio ONE here.