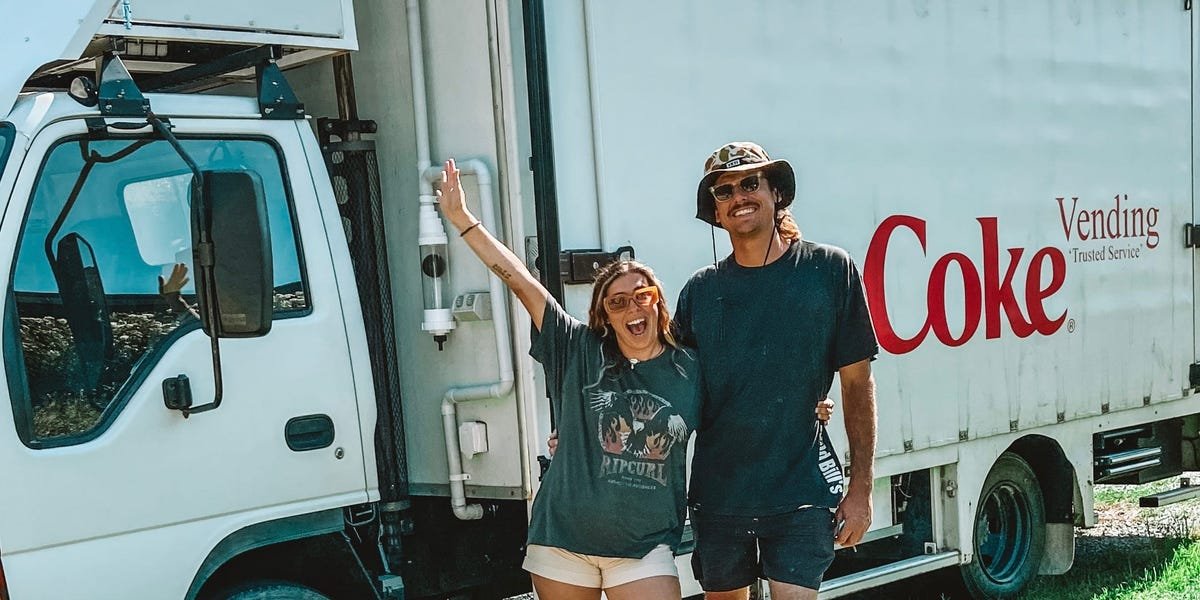 Paul Battenally and Clara Trindall are both from Australia, but met while traveling and working in Japan. They had always wanted to explore their vast country, which is almost as wide as the United States. "We started looking into getting a motorhome and saw a few vans, but a lot of them were quite …
* VIEW the article originally published here.
** MORE curations: Al Cannistra at San Antonio ONE here.