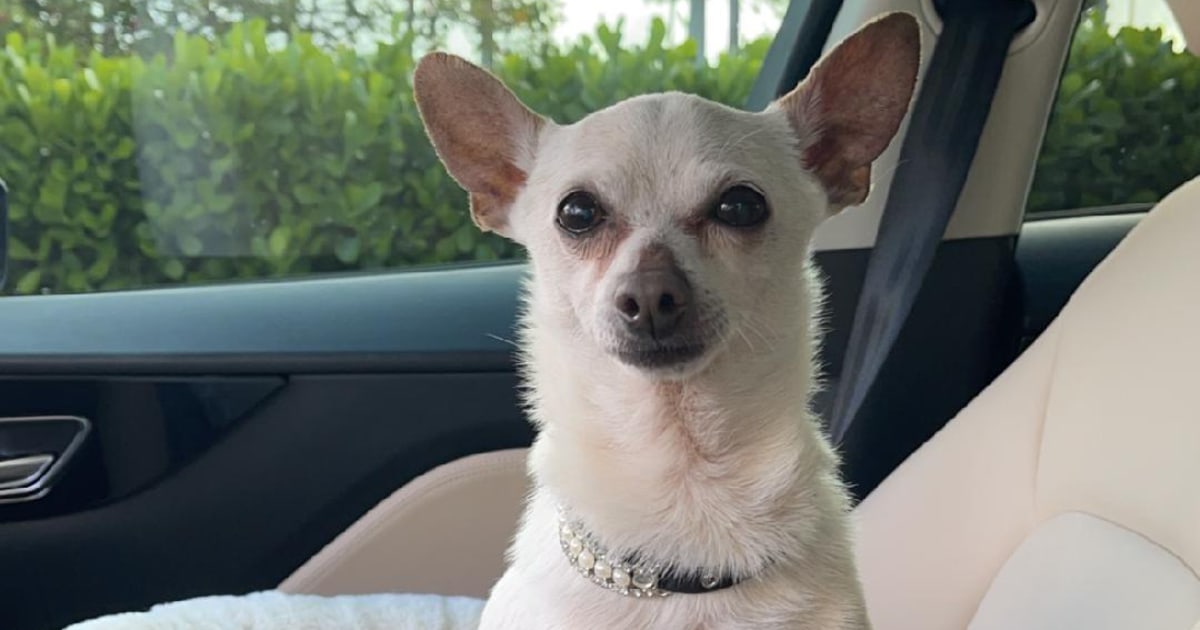 TobyKeith is living his best life in Greenacres, Florida. When Florida resident Gisela Shore decided to adopt a dog she named TobyKeith, she had no idea that 21 years later, Guinness World Records would proclaim him the world's "oldest dog living." She just knew the puppy in a box needed a loving …
* View the article originally published here.
** More curations: Al Cannistra at San Antonio ONE here.