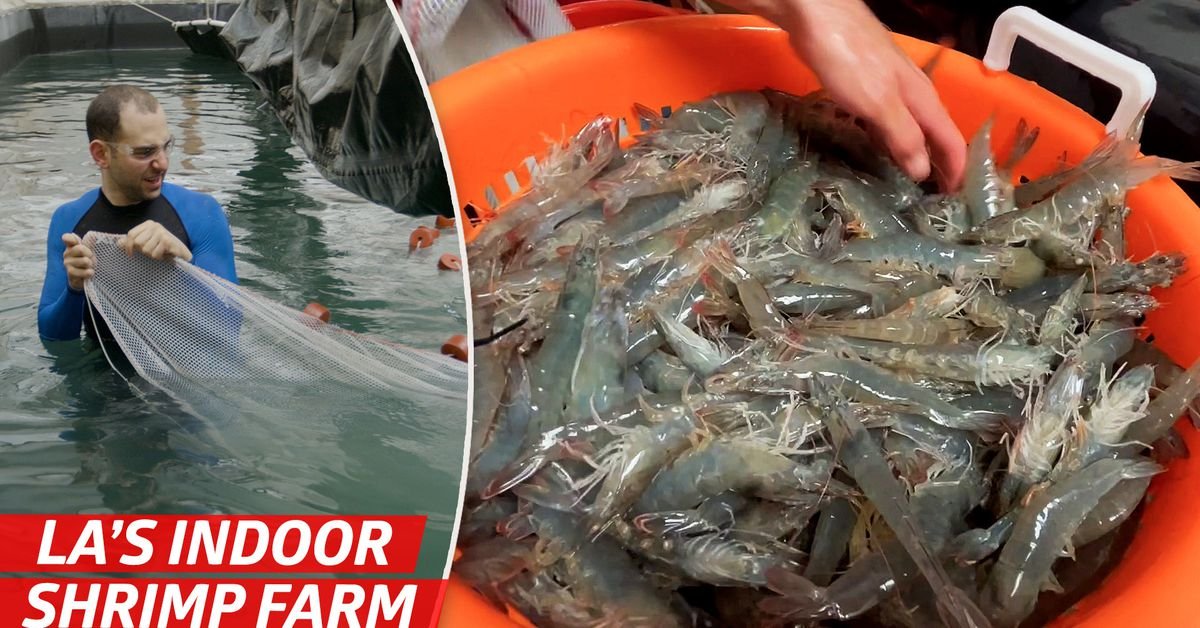 On this episode of 'Dan Does', host Daniel Geneen visits LA-based company TransparentSea, which aims to grow the biggest, happiest shrimp using cleaner, cheaper, and more sustainable growing conditions. Geneen watches the process first hand to see if this model works and is actually better for the …
* View the article originally published here.
** More curations: Al Cannistra at San Antonio ONE here.