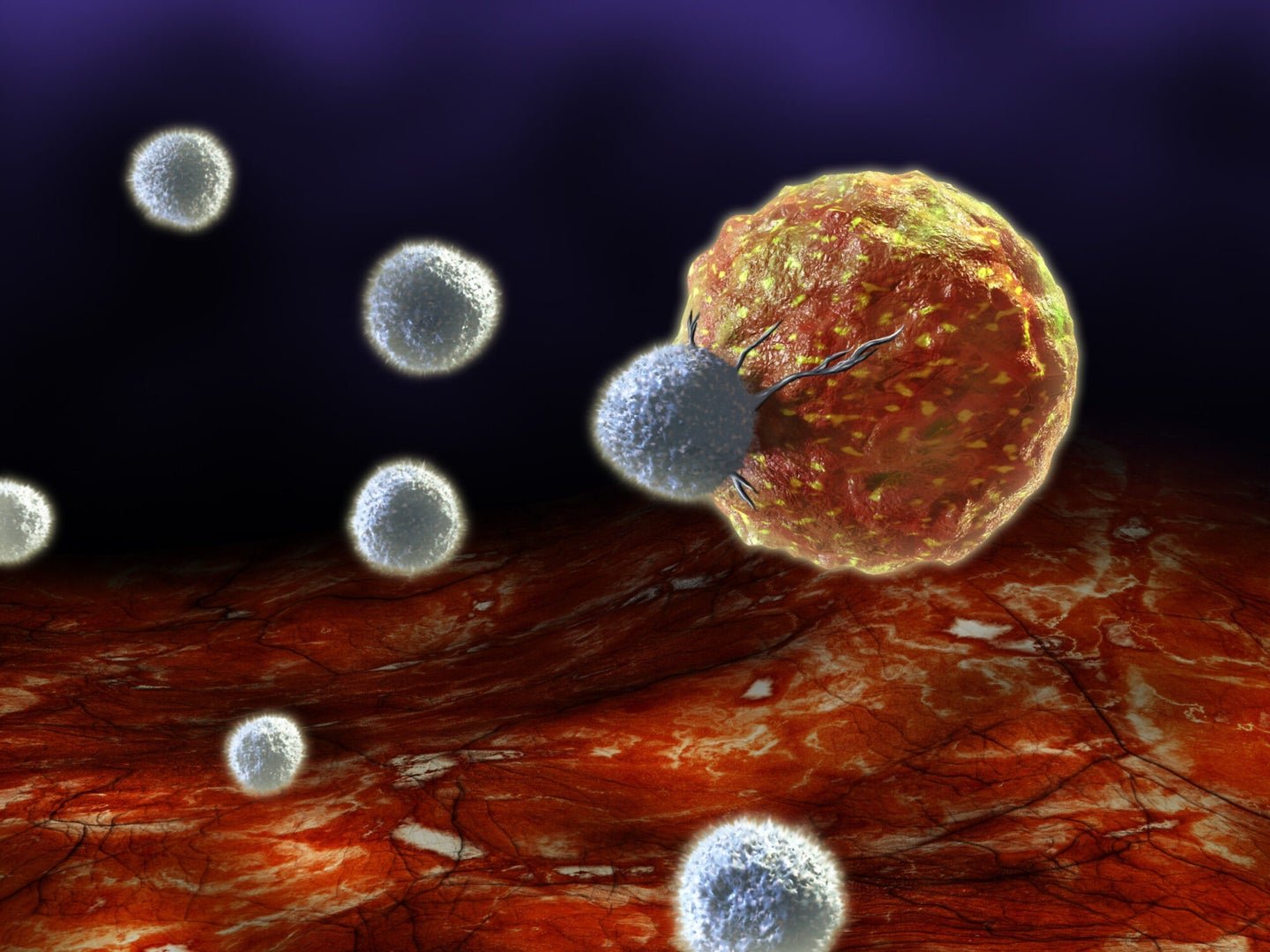 Cells may back out of self-destruction, posing one way they can manage their own functions. Cells can die in many ways, but one fate is particularly grisly. Pyroptosis occurs when a cell dies by detonating, typically in response to an infection. In a fiery swan song, a pyroptotic cell sacrifices …
* View the article originally published here.
** More curations: Al Cannistra at San Antonio ONE here.