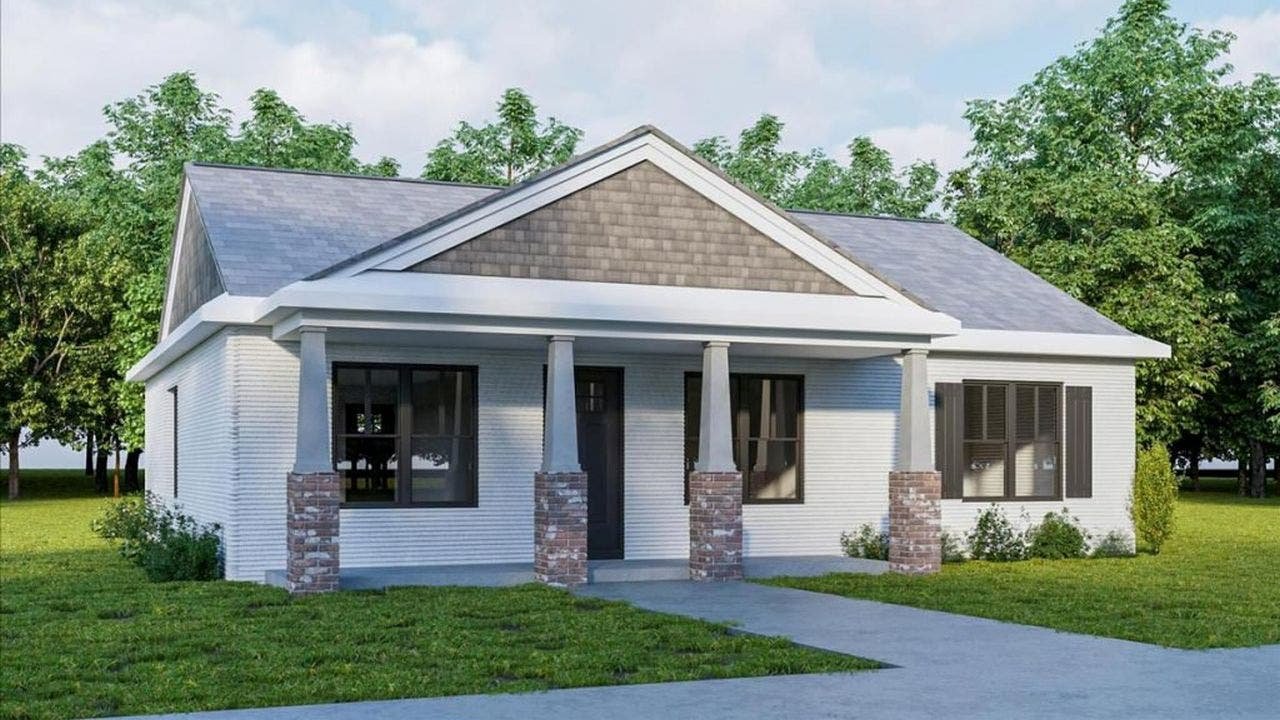 Habitat for Humanity is using 3D-printing technology to speed up the home-building process for families in need of affordable housing. The international nonprofit and a list of advanced home construction partners are swiftly printing exterior walls with liquid concrete, according to South West News …
* View the article originally published here.
** More curations: Al Cannistra at San Antonio ONE here.