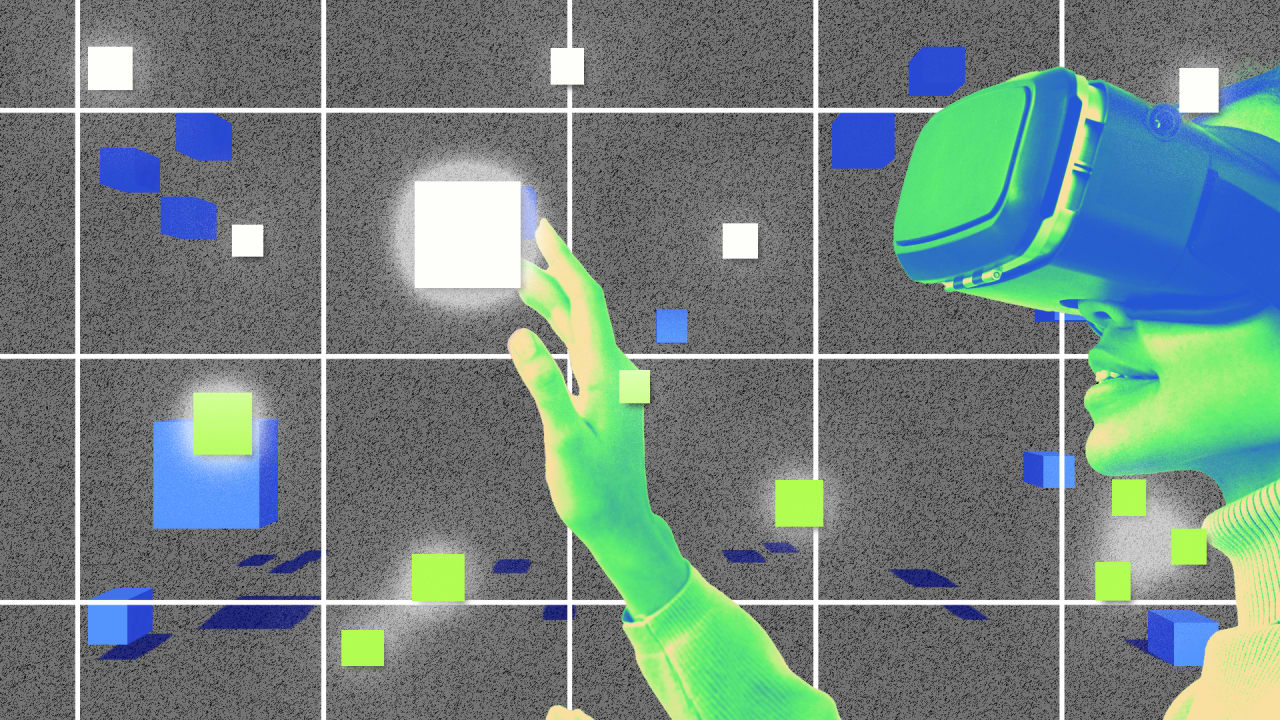 Startup founders, Big Tech execs, VCs, and tech scholars offer their predictions on how Web3, the metaverse, and other emerging ideas will shape the next year. "Big things have small beginnings." That line from Lawrence of Arabia may be a good way of characterizing the coming year in tech. Tech that …
* View the article originally published here.
** More curations: Al Cannistra at San Antonio ONE here.