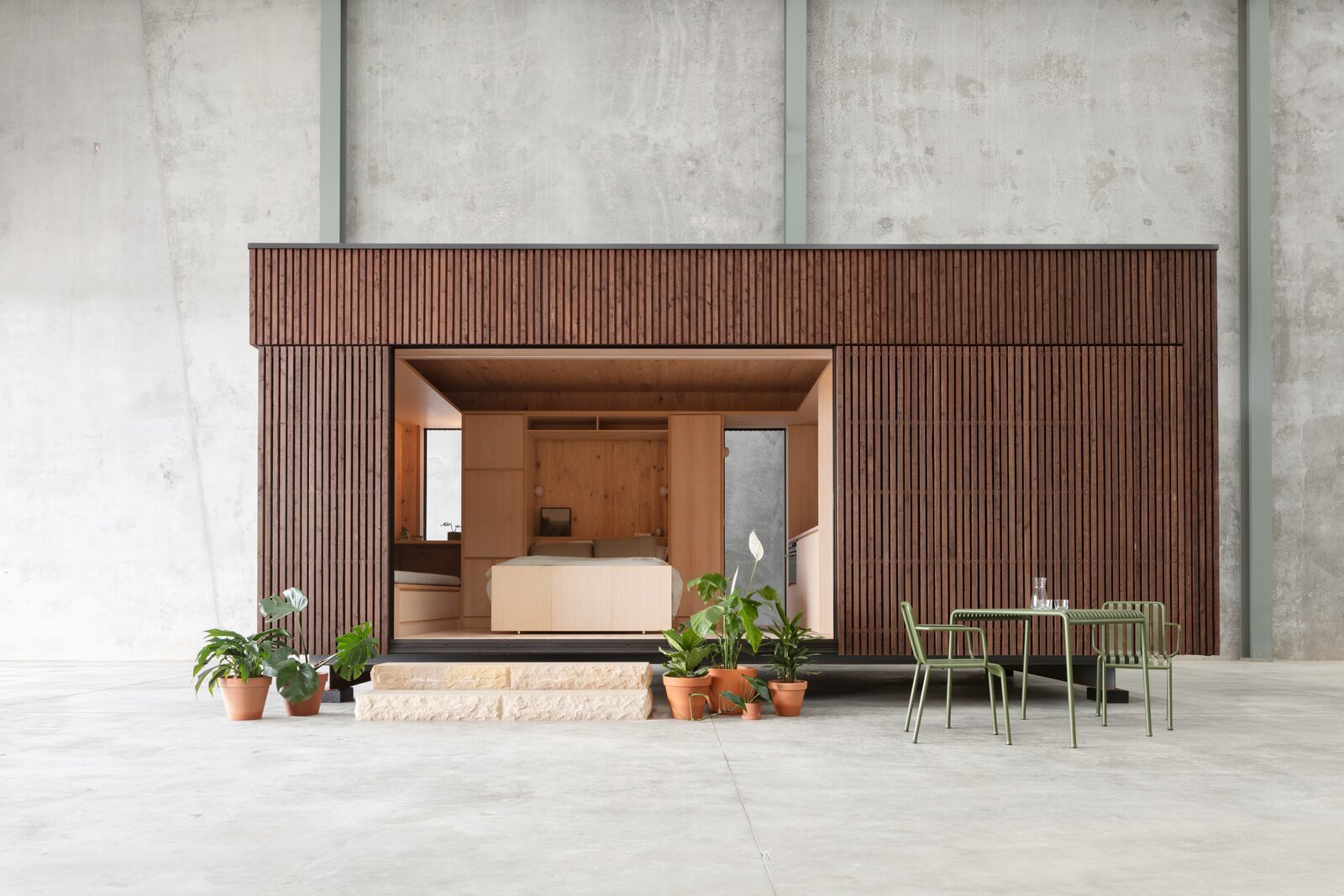 This Tiny Home's Furniture Folds Into a Wall to Save Space Designed by Trias, the 215-square-foot Minima prefab packs the versatility of a Swiss army knife. Casey Bryant, Jonathon Donnelly, and Jennifer McMaster of the Sydney architecture firm Trias recently unveiled a 215-square-foot prefab that's …
* View the article originally published here.
** See more curations, visit Al Cannistra Flipboard here.