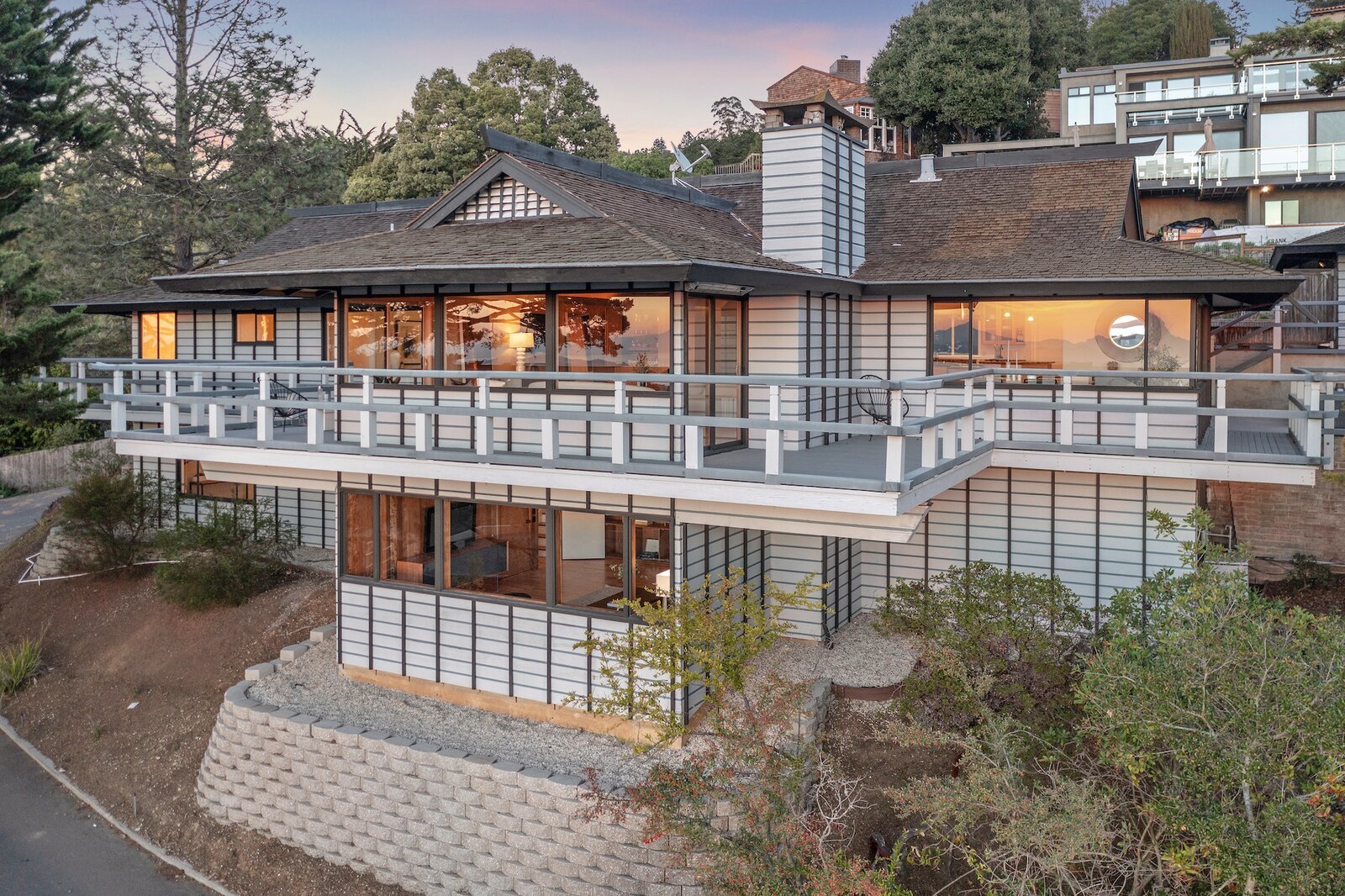 The 1959 residence designed by Bay Area architect Robert Klemmedson takes inspiration from the Katsura Imperial Villa in Kyoto, Japan. Tucked into a steep hillside in Berkeley, California, is a 3,449-square-foot home designed by celebrated local architect Robert Klemmedson in 1959. The modernist …
* View the article originally published here.
** See more curations, visit Al Cannistra Flipboard here.