Before folks learned to write, they shared stories. Storytelling is an art form going back to ancient times - a way to engage and communicate. Stories were a means to convey history and were retold through generations. Hopefully, storytelling will never go away. In this century, curating stories has become popular. It is our pleasure to share an eclectic collection with you – our way of sharing discovered stories told by others. We hope this effort inspires you to do something great!
Friday, August 20, 2021
Physicists at CERN Just Discovered a Brand New Particle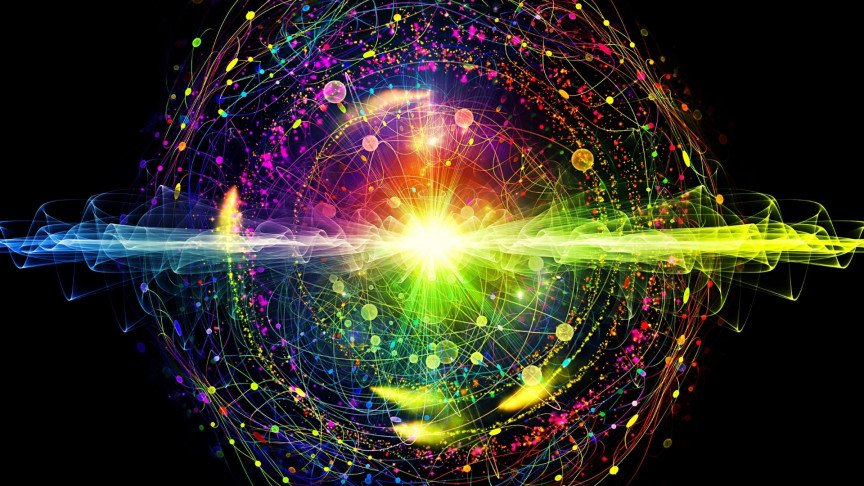 And it lasts for a really long time!
* This article was originally published here. * * * * *
Visit Al Cannistra Flipboard Curations here.