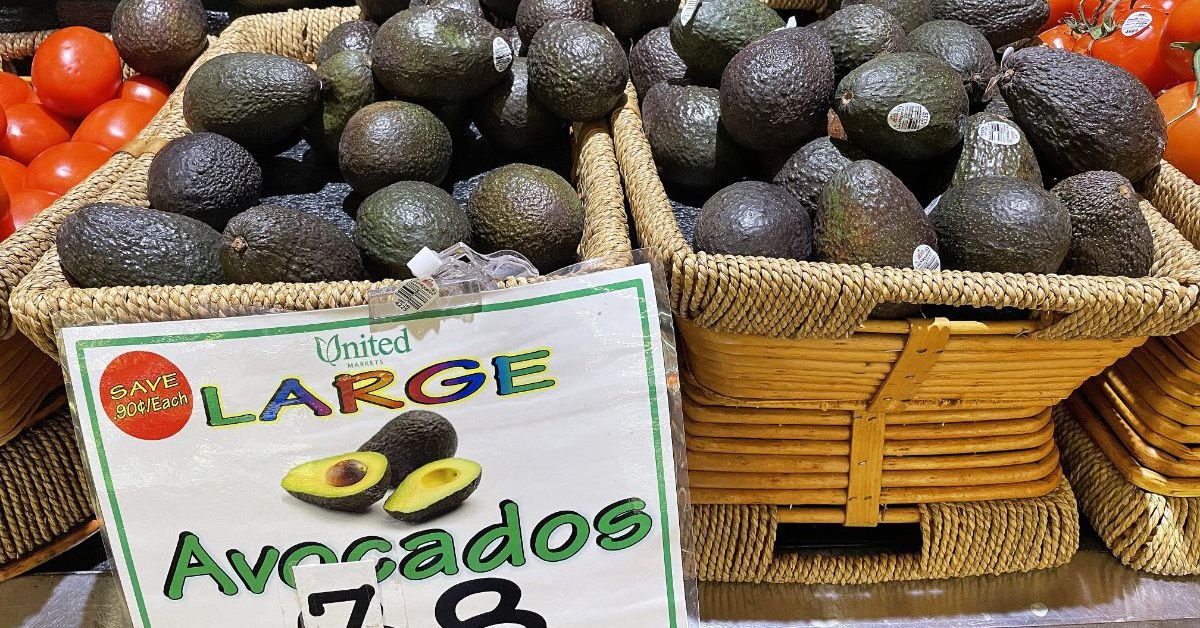 This story was originally published on Civil Eats. Picture yourself grocery shopping. In the bread aisle, you see two loaves identically wrapped; both are perfectly edible, but one is a day older and costs half the price. In the produce section, you see two baskets of avocados. The ones in the front …
Author:
Katie Rodriguez
* VIEW the article originally published here.
** MORE curations: Al Cannistra at San Antonio ONE here.