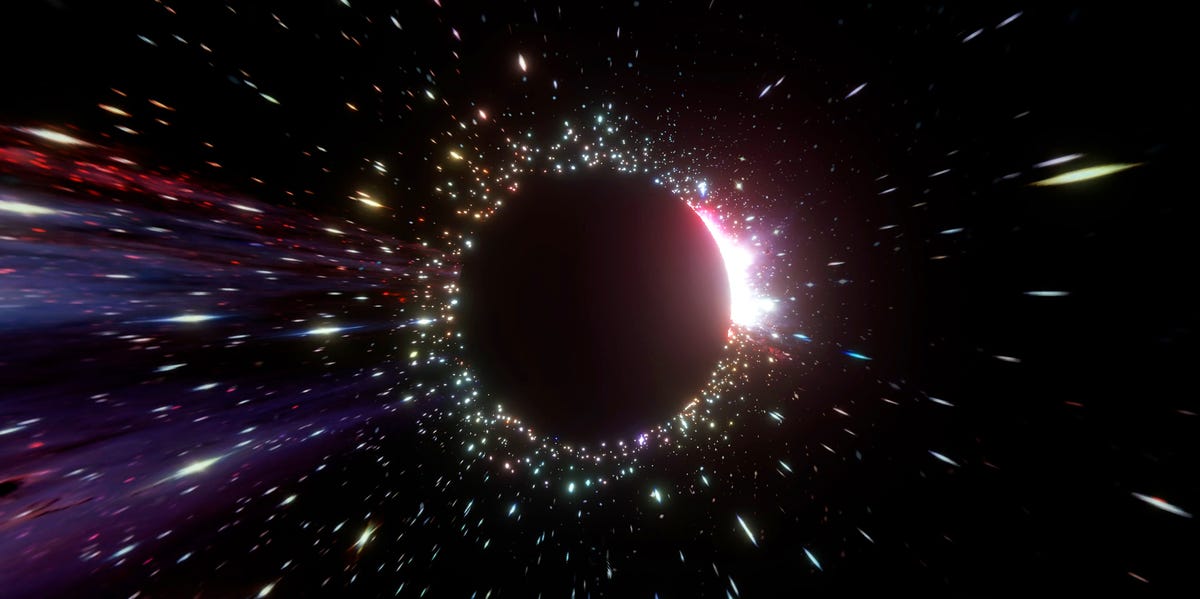 A cosmologist explains the mind-bending hypothesis that our universe could have branched off from a black hole singularity in another universe. We do not live inside of a black hole, but that does not rule out the possibility that our universe was born from one. Black holes are as famous as they are …
Author:
Paul M. Sutter
* VIEW the article originally published here.
** MORE curations: Al Cannistra at San Antonio ONE here.