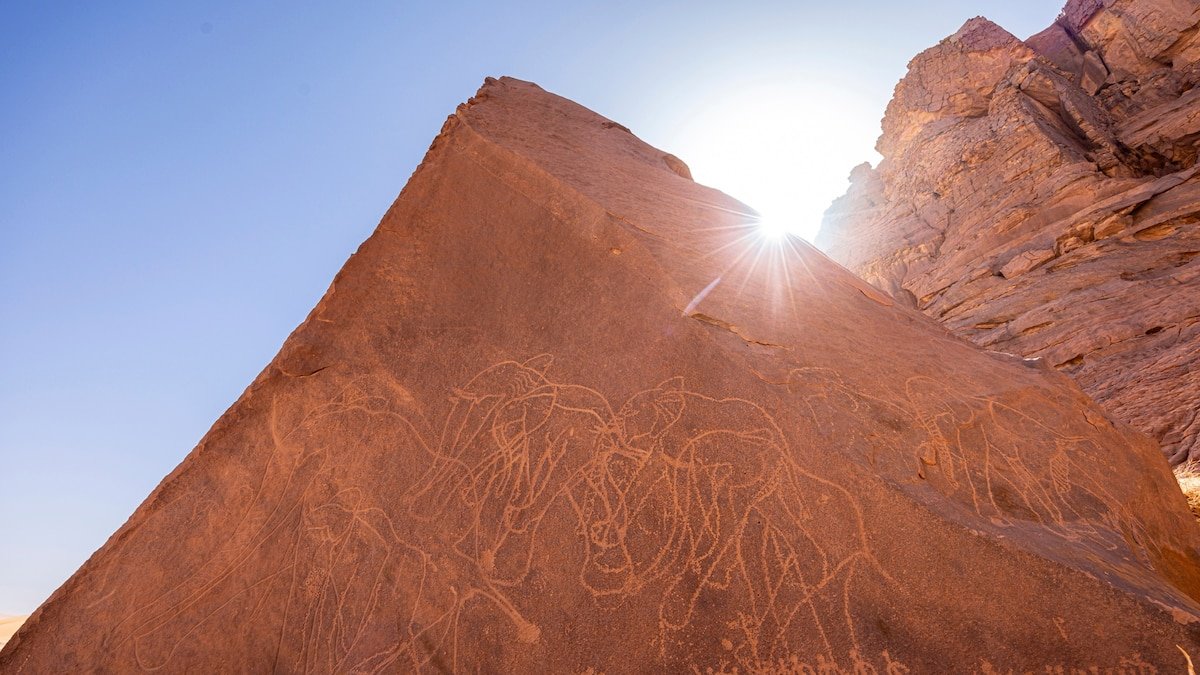 In the Algerian desert, dazzling alfresco galleries provide an eloquent record of ancient civilizations. Here's how you can visit. Few people will have heard of the remote Tassili N'Ajjer National Park, even though it is the largest national park in Africa. Located in the southeast corner of …
Author:
Henry Wismayer
* VIEW the article originally published here.
** MORE curations: Al Cannistra at San Antonio ONE here.