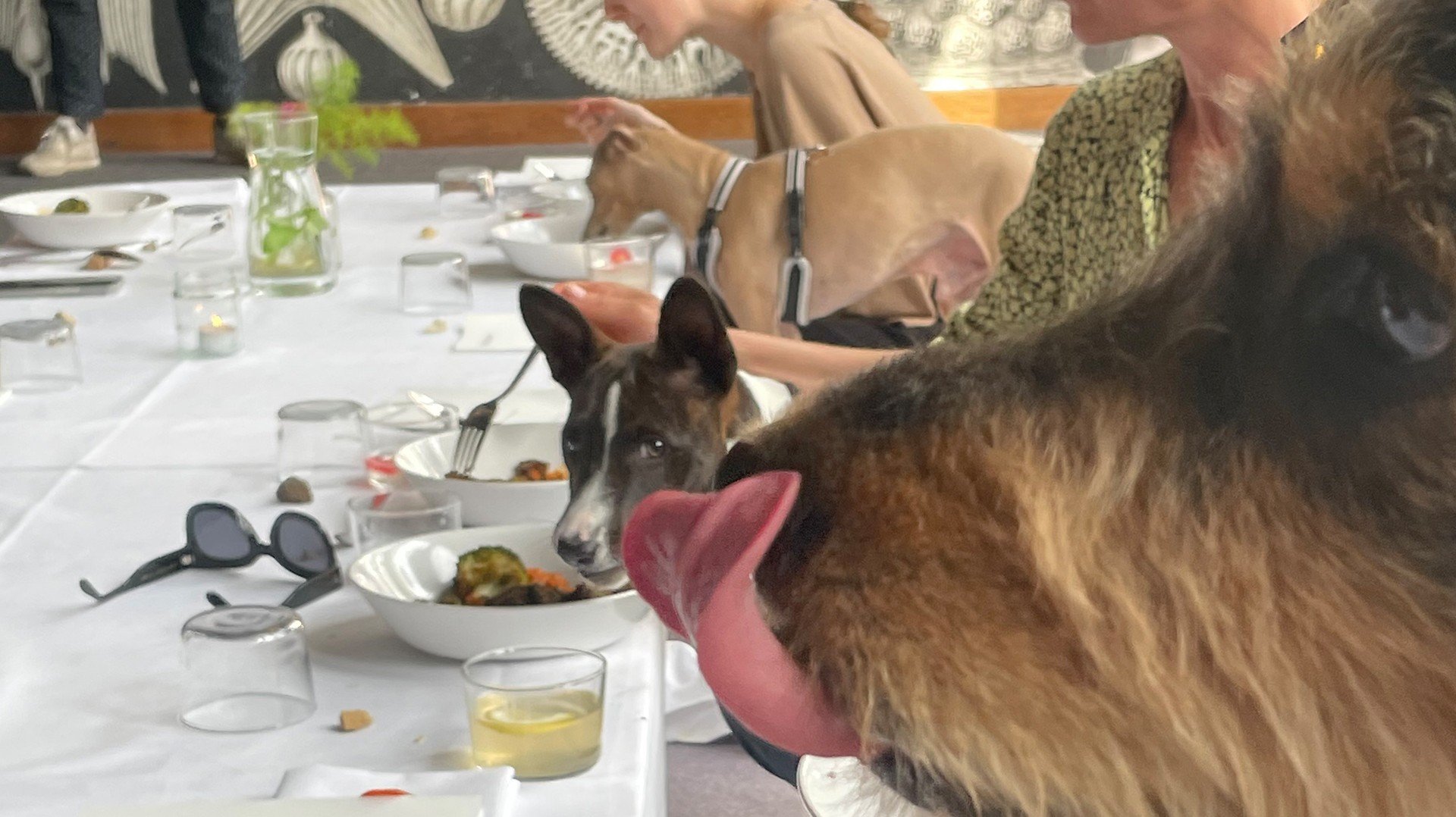 Using cutlery was optional, even for humans. This piece originally appeared on VICE Netherlands. I used to spend a lot of time with a friend who had a very big dog. It had long hair and impressive threads of drool hanging from its mouth. Sometimes, it'd shake its head at dinner, causing the drool to …
Author:
Amarens Eggeraat
* VIEW the article originally published here.
** MORE curations: Al Cannistra at San Antonio ONE here.