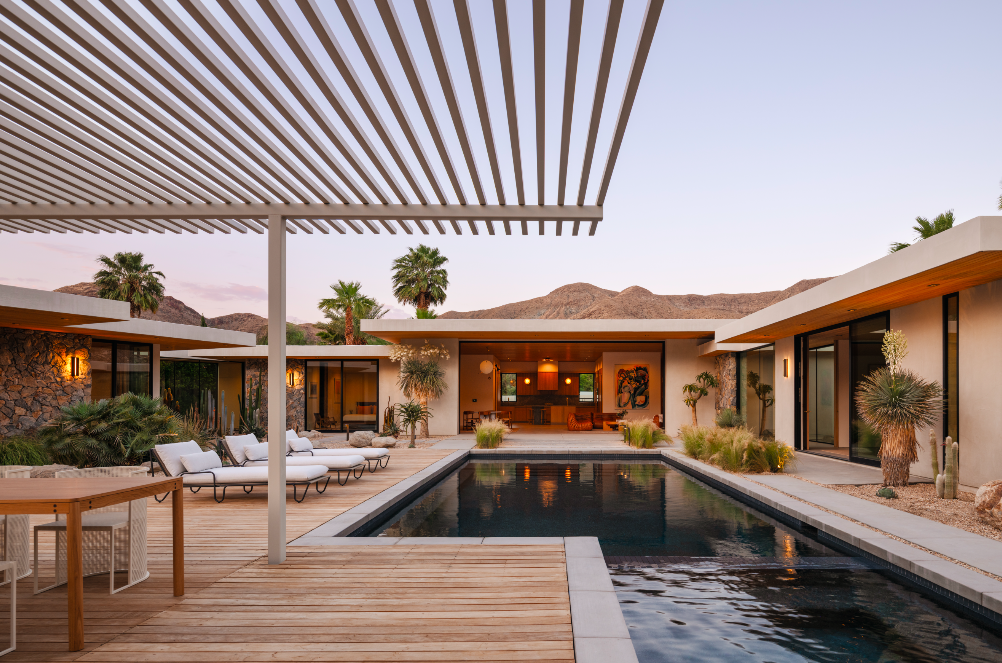 The brand-new, 4,185-square-foot home wraps around a lush courtyard with a resort-style swimming area. Location: 38894 Trinidad Circle, Palm Springs, California Price: $5,100,000 Year Built: 2023 Footprint: 4,185 square feet (five bedrooms, five baths) Lot Size: 0.43 acres From the Agent: "This home …
Author:
Dwell Staff
* VIEW the article originally published here.
** MORE curations: Al Cannistra at San Antonio ONE here.