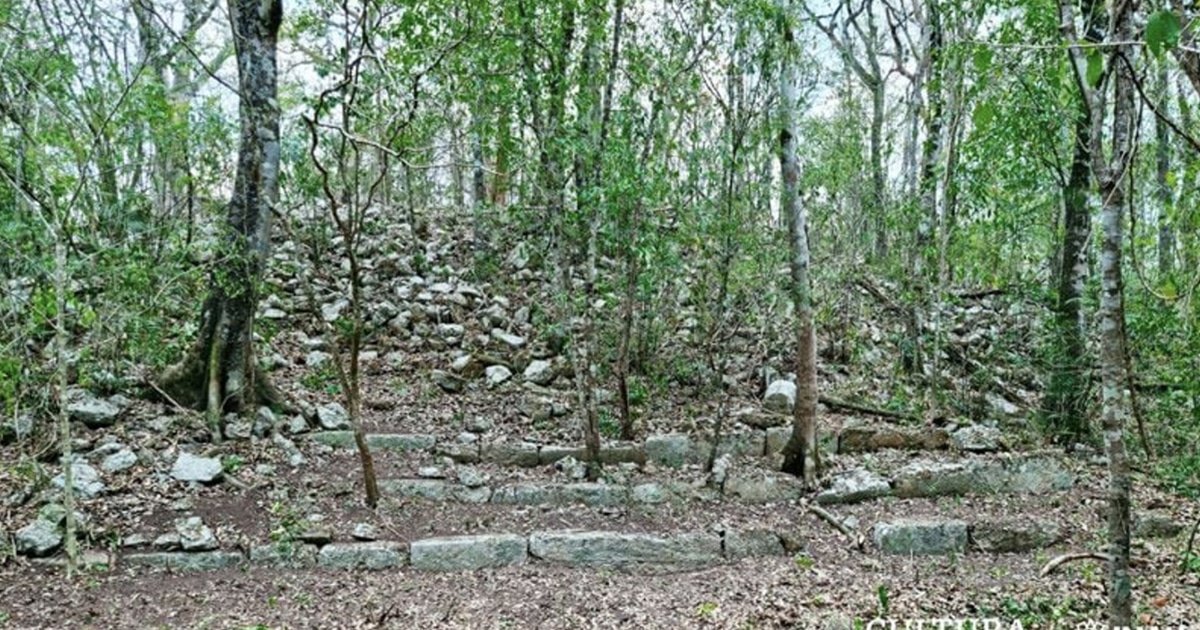 Thousands of miles of dense, lush jungle cover much of Central America. The jungle hides many incredible creatures and biodiversity, but it also obscures important human-made structures. Beneath the greenery, hundreds of ruins of buildings built by the ancient Maya and Olmec peoples have been …
Author:
Madeleine Muzdakis
* VIEW the article originally published here.
** MORE curations: Al Cannistra at San Antonio ONE here.