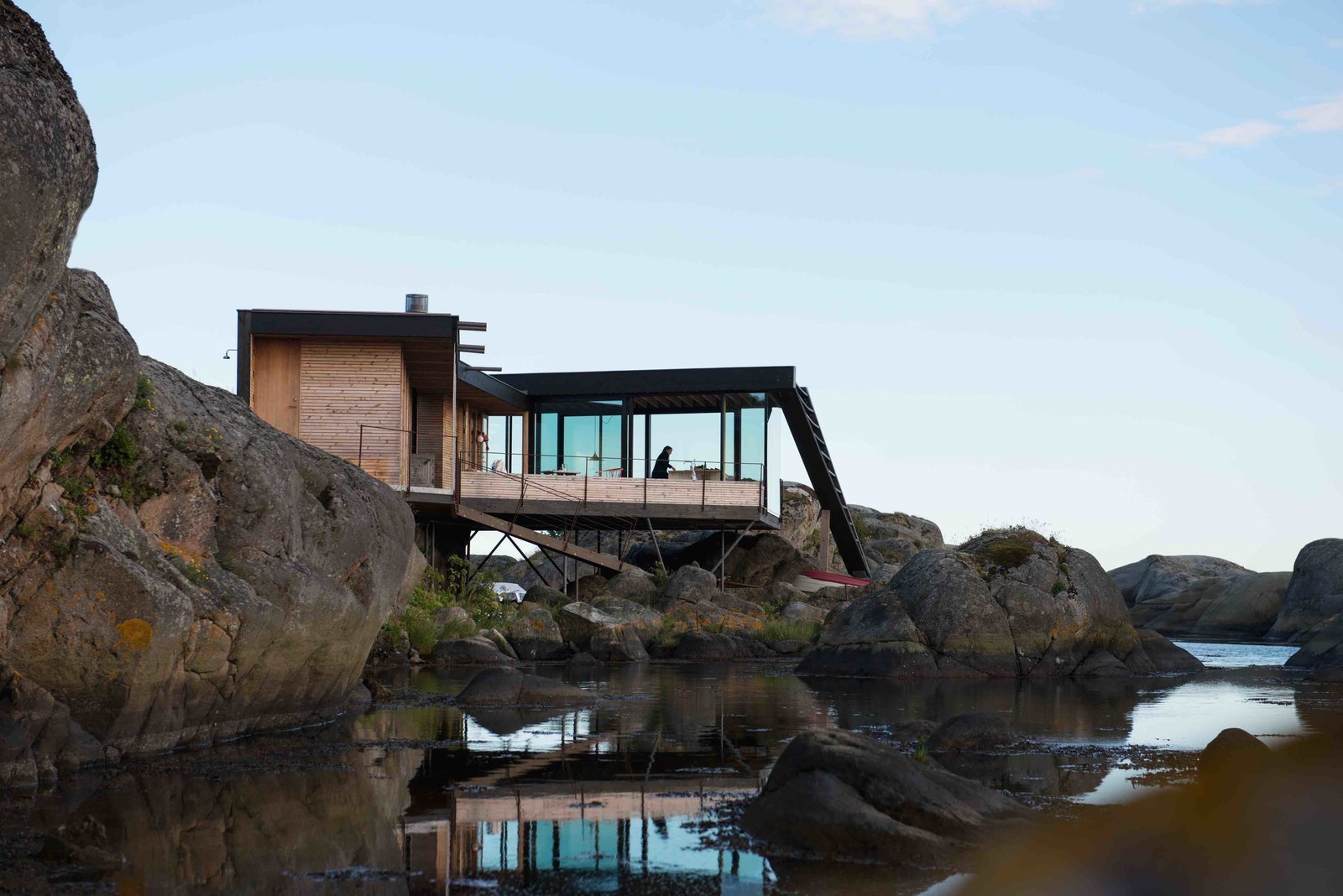 Balancing on irregular, rough-hewn rocks along the Norwegian coast, this renovated summer cabin near a town called Larvik in Vestfold County intelligently navigates a challenging terrain to take full advantage of dramatic views. Located just about 16 feet from the sea, Lille Arøya—a 807-square-foot …
Author:
Michele Koh Morollo
* VIEW the article originally published here.
** MORE curations: Al Cannistra at San Antonio ONE here.