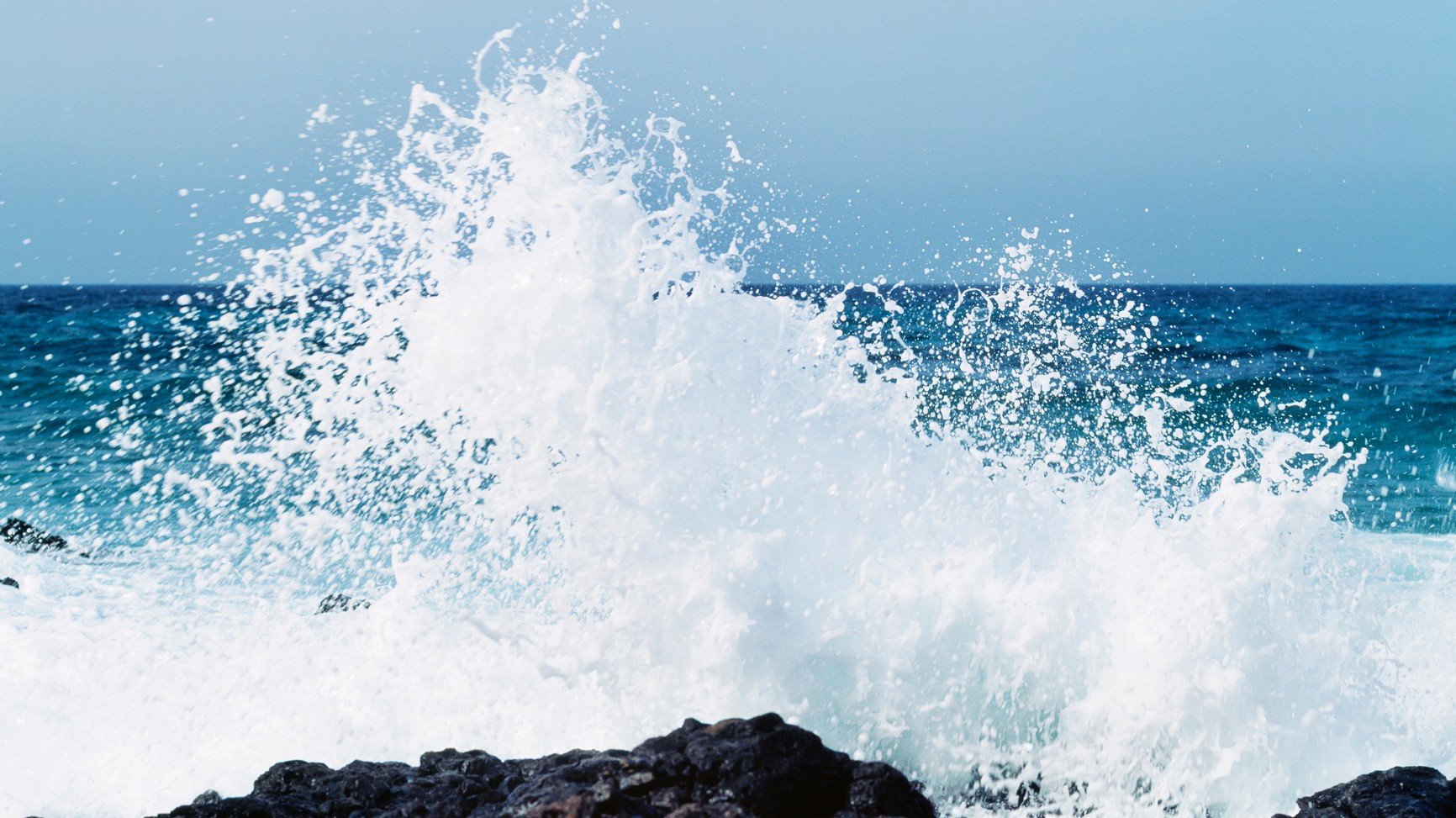 A new study shows that ingredients for life can form from non-living chemicals on any given beach, and it could help develop new drugs and search for alien life. Scientists have achieved a major breakthrough toward unraveling the mystery of how life first arose on Earth and whether it might exist …
Author:
Becky Ferreira
* VIEW the article originally published here.
** MORE curations: Al Cannistra at San Antonio ONE here.