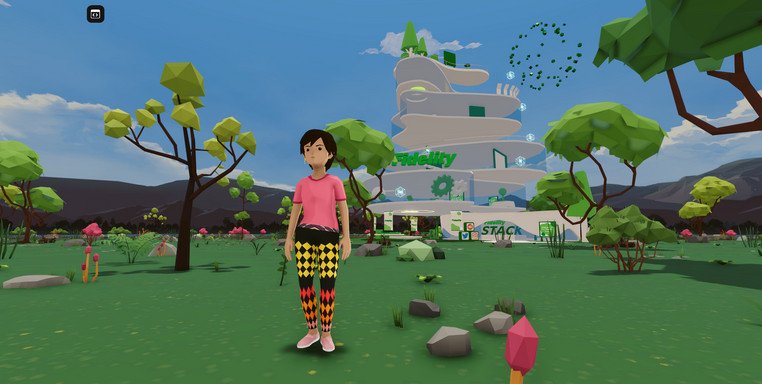 People love to speculate — occasionally, cough, in the pages of this newsletter — about the metaverse. They ponder what it'll be like, why people will use it, and how it will be governed, all in some far-off ethereal future. But actually there's already a metaverse, and already quite a few people …
Author:
By DEREK ROBERTSON
* VIEW the article originally published here.
** MORE curations: Al Cannistra at San Antonio ONE here.