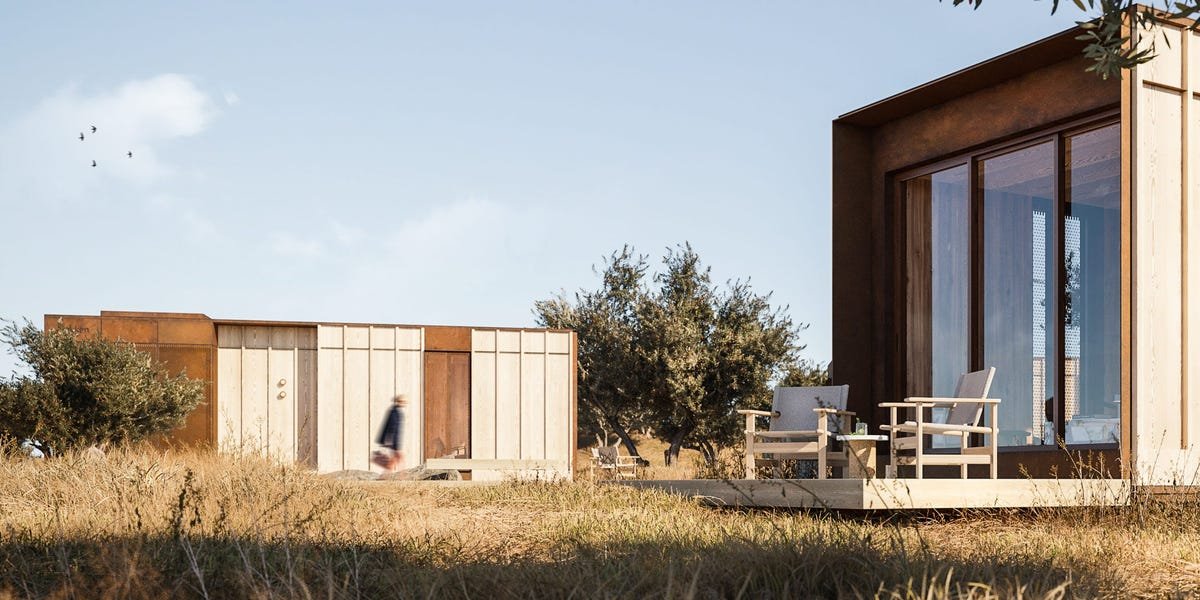 The short-term rental industry has been booming. And if you're one of the many people who've been watching from afar, debating if you should jump into the business despite having no prior experience, one startup could help you take those first steps. "You could call Nokken a hotel in kit form," the …
Author:
Brittany Chang
* VIEW the article originally published here.
** MORE curations: Al Cannistra at San Antonio ONE here.