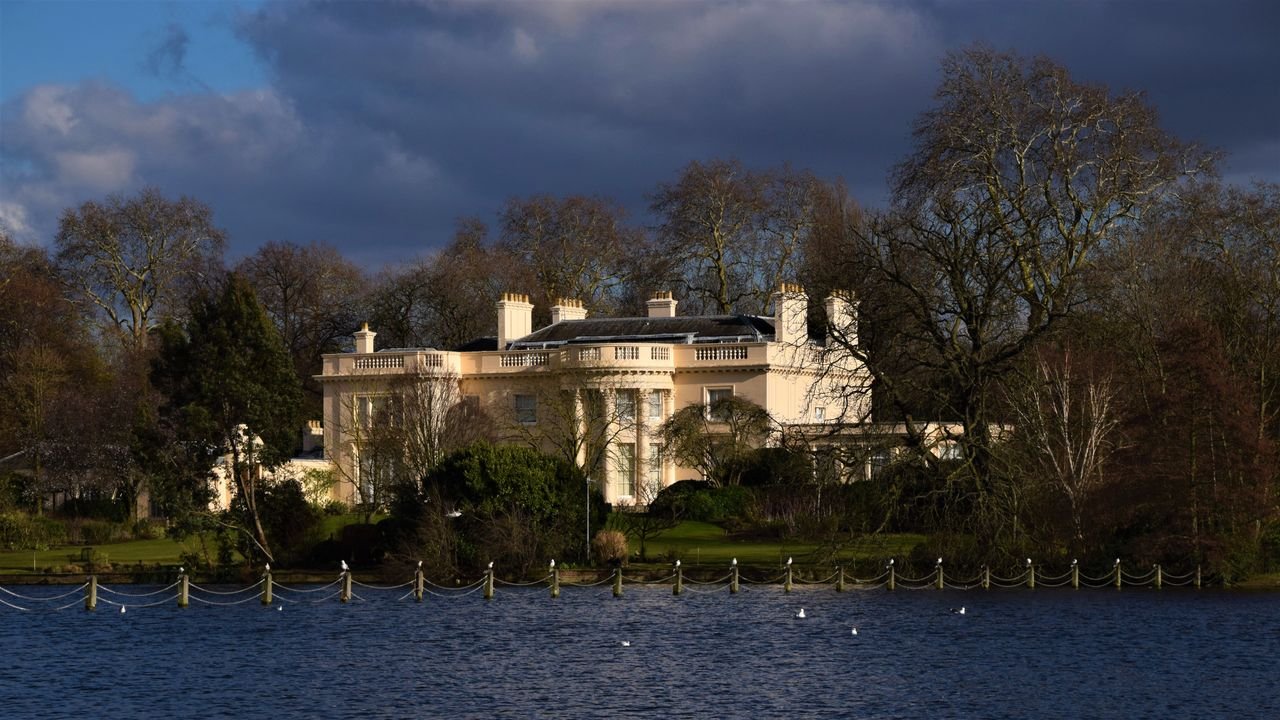 London's most expensive home is up for sale, according to Quartz. Set on four private acres in Regent Park, one of the city's eight royal parks, the home's reported asking price is about $300 million, or £250 million. If sold at this price, it would be the most lucrative real estate deal in the …
* VIEW the article originally published here.
** MORE curations: Al Cannistra at San Antonio ONE here.