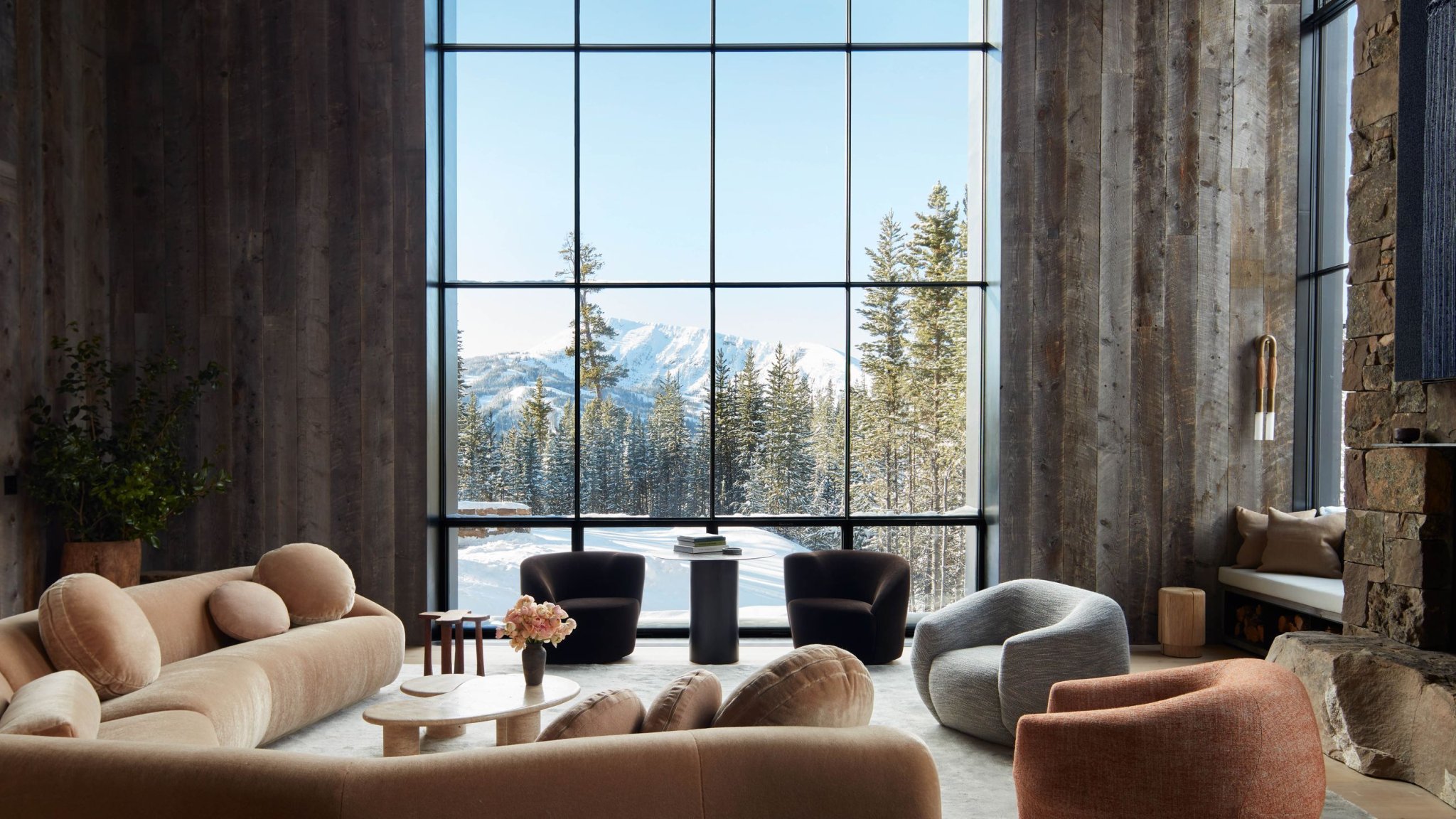 Refinement and nuance may not be two words typically associated with wilderness dwellings. And yet, from European alpine chalets to the iconic US National Park lodges, many examples of such homes possess those two qualities in spades. One quintessential example in a remote forest of lodgepole pine …
* VIEW the article originally published here.
** MORE curations: Al Cannistra at San Antonio ONE here.