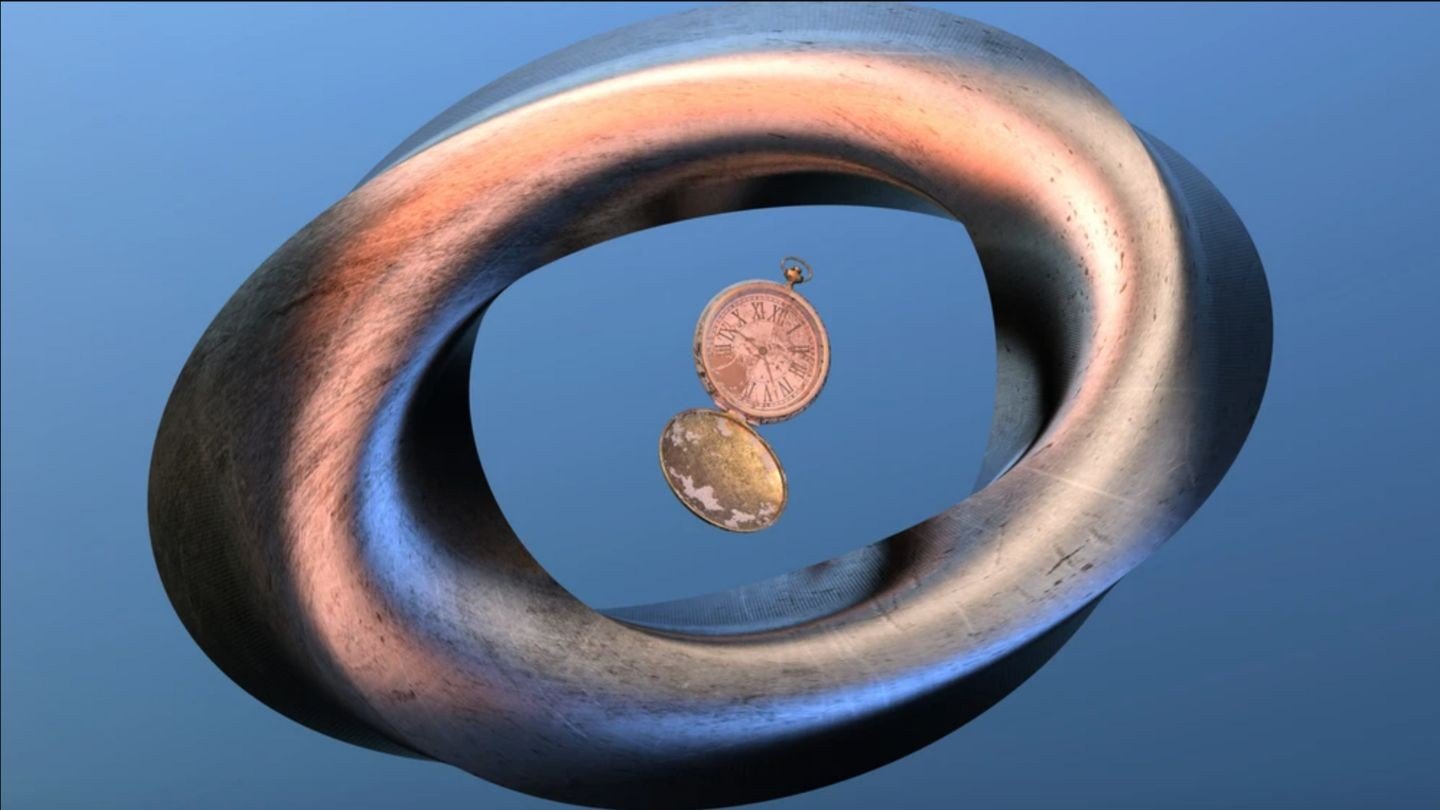 "Our instincts of time and causation are our deepest, strongest instincts that physicists and philosophers—and humans—are loath to give up," said one scientist. Have you ever found yourself in a self-imposed jam and thought, "Well, if it isn't the consequences of my own actions"? It's a common …
* VIEW the article originally published here.
** MORE curations: Al Cannistra at San Antonio ONE here.