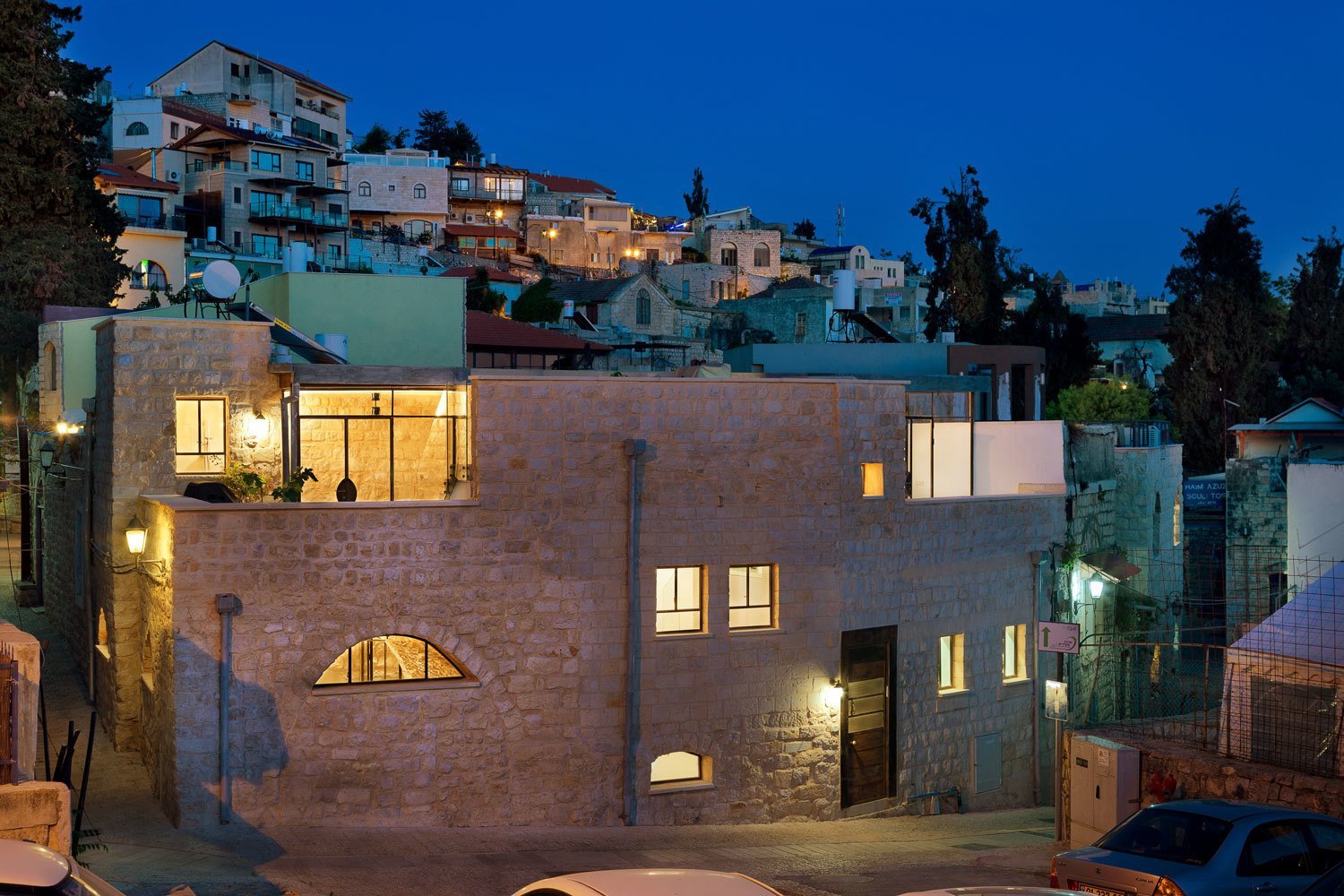 A 250-Year-Old Stone House in Israel with a Surprisingly Modern Interior This historic home by Henkin Shavit Architecture is reimagined through a modern lens. From the street, this 18th-century stone residence blends in inconspicuously with its neighbors in the old city of Safed in the north of …
* VIEW the article originally published here.
** MORE curations: Al Cannistra at San Antonio ONE here.