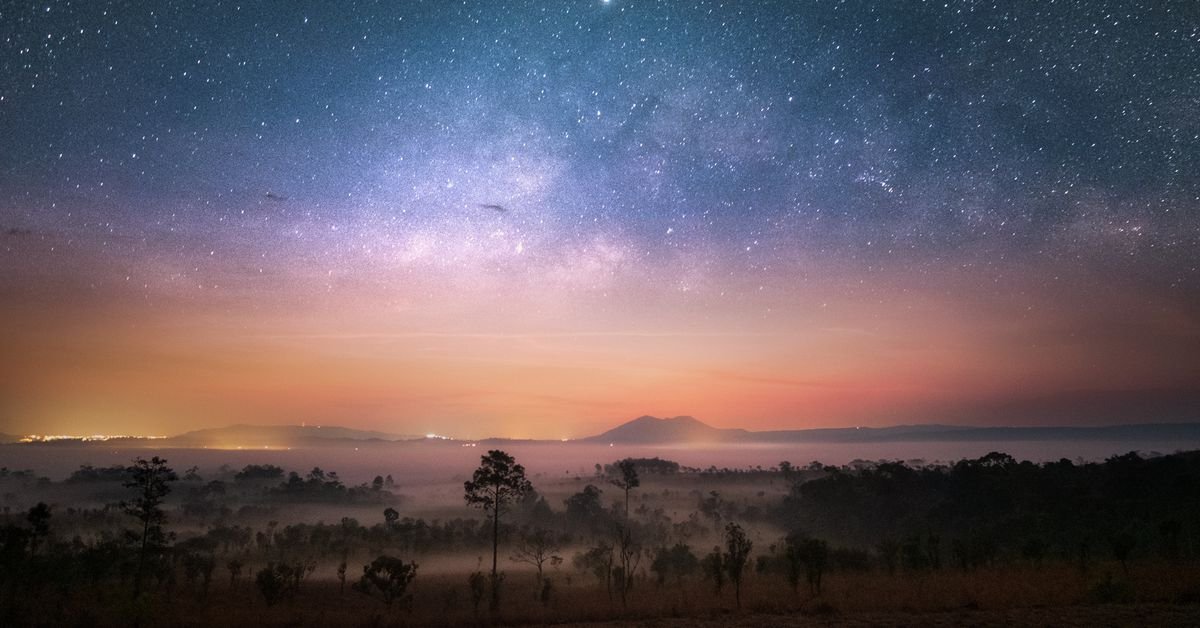 The defining feature of our world is life. For all we know, Earth is the only planet with life on it. Despite our age of environmental destruction, there's life in every corner of the globe, under its water, nestled in the most extreme environments we can imagine. But why? How did life start on …
* VIEW the article originally published here.
** MORE curations: Al Cannistra at San Antonio ONE here.