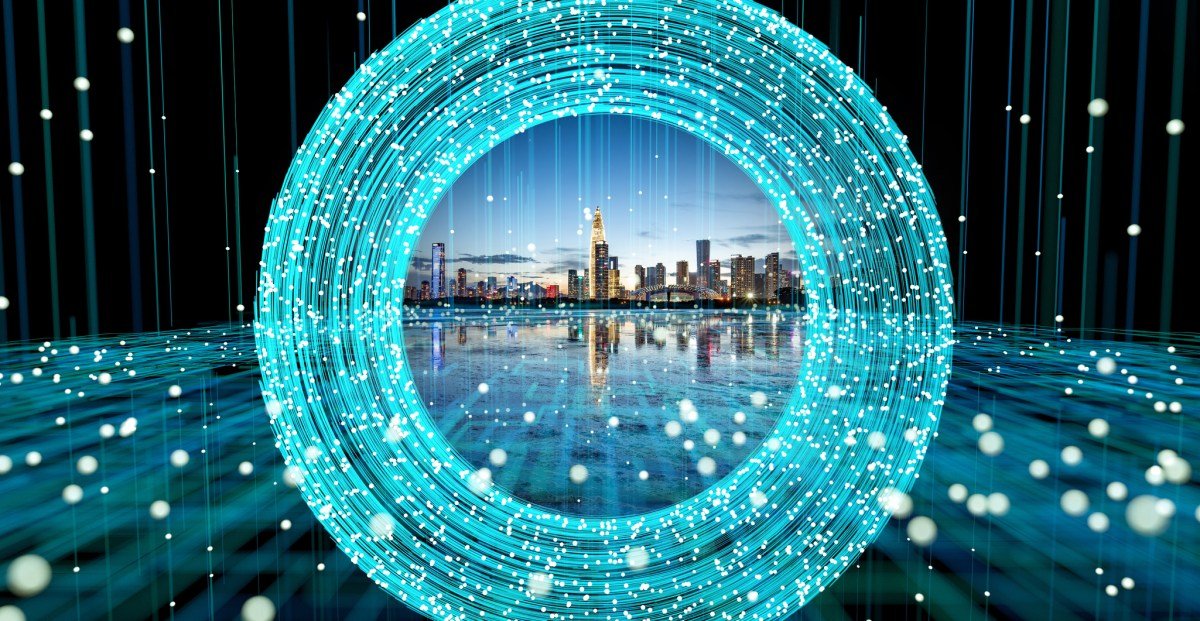 I have the unique privilege of getting to learn from some of the most brilliant minds in the Web3 and metaverse space, from customers to partners and beyond. Through these conversations and my own observations, I've gained perspective on where the Web3 and metaverse industries are heading in the …
* VIEW the article originally published here.
** MORE curations: Al Cannistra at San Antonio ONE here.