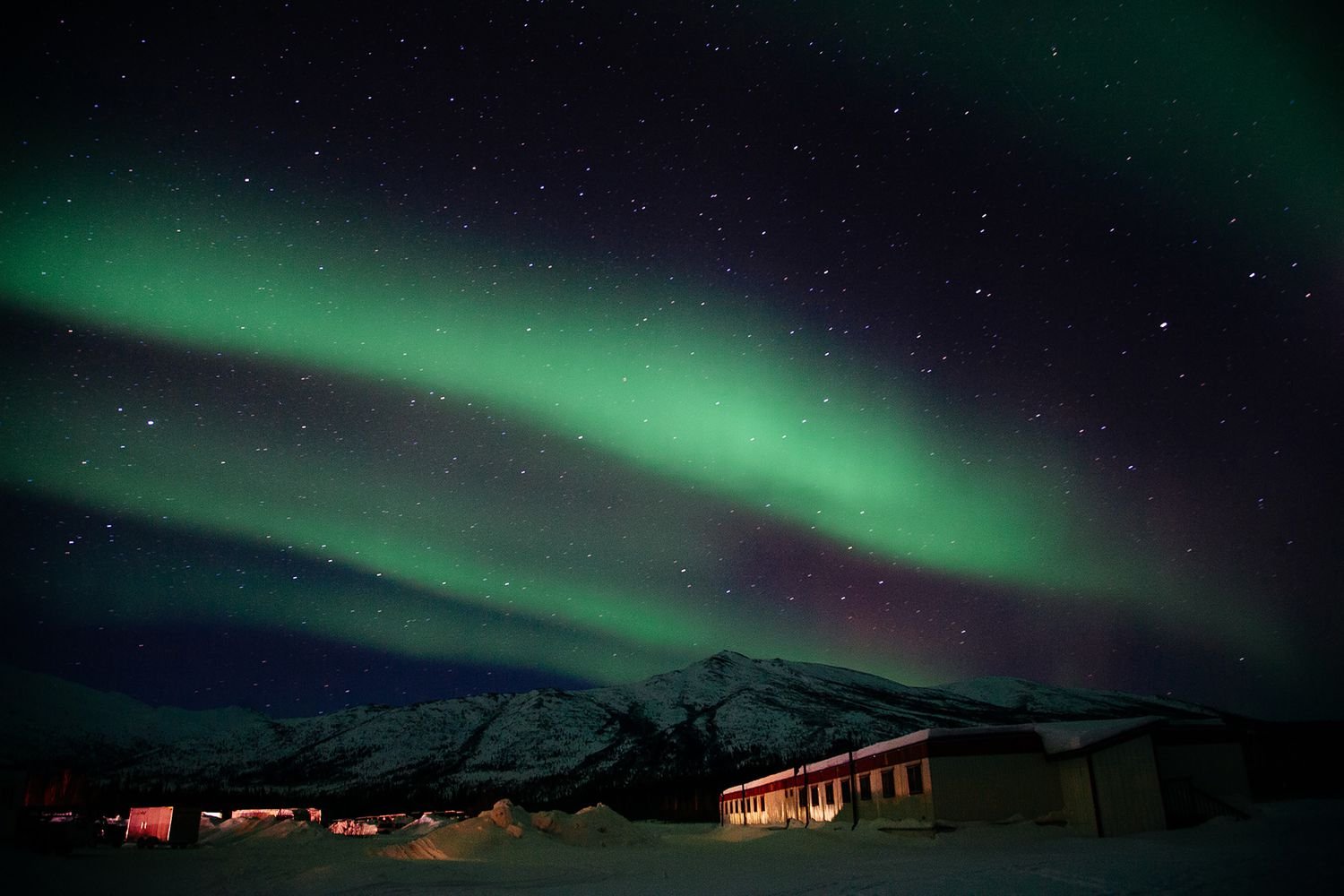 To the untrained eye, Coldfoot doesn't look like much more than a rest stop on a highway for ice road truckers heading to the oil fields on Alaska's northern coast. The entire town consists of a post office, a motley collection of old-school gas pumps, an inn made of trailers that once housed …
* View the article originally published here.
** More curations: Al Cannistra at San Antonio ONE here.