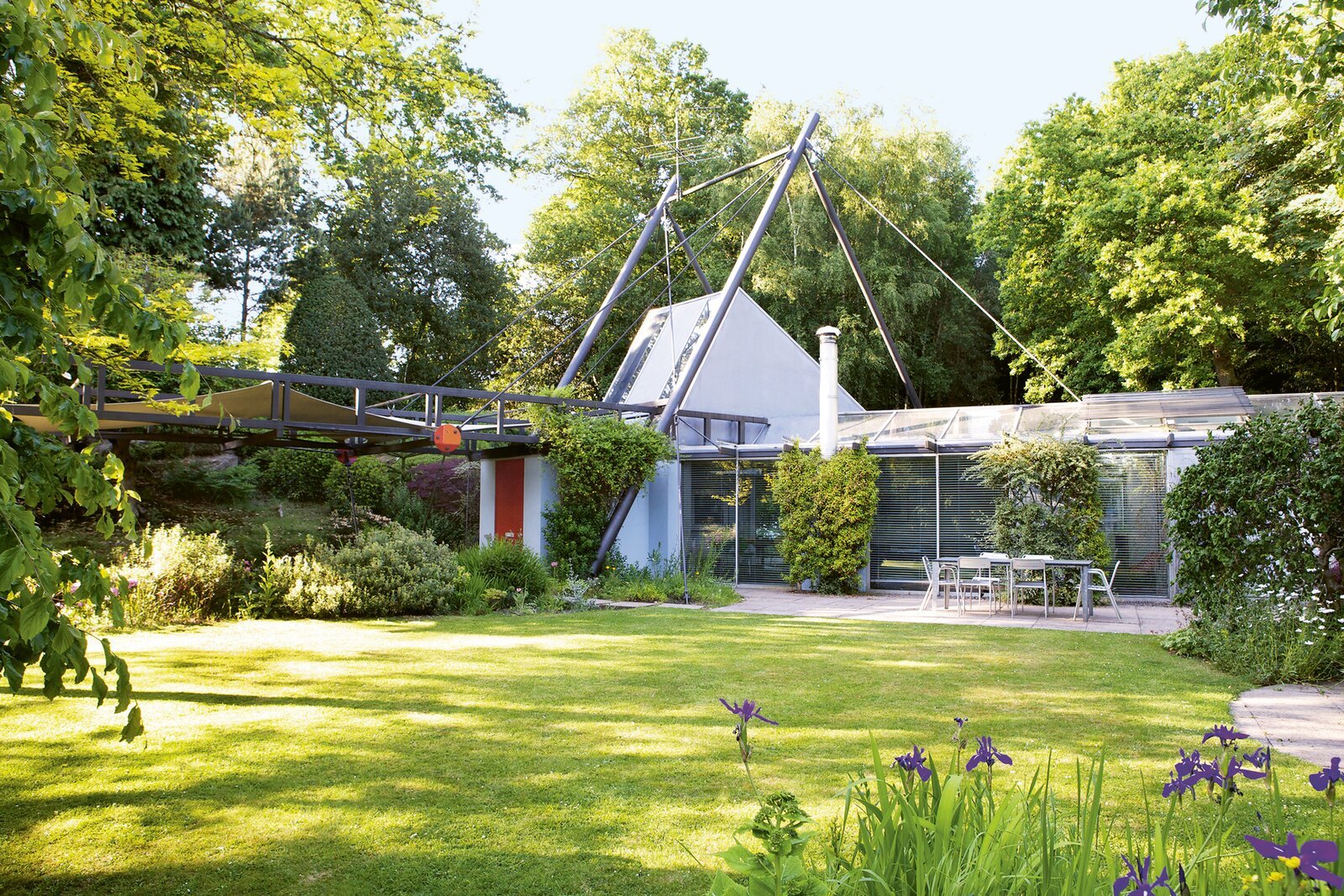 A new book maps the trajectory of the region's residential design and the architects who spurred its evolution. One hundred years is a long time when talking about modern homes. Specifically in reference to the 20th century, it can be difficult to express a single overarching theme when examining …
* View the article originally published here.
** More curations: Al Cannistra at San Antonio ONE here.