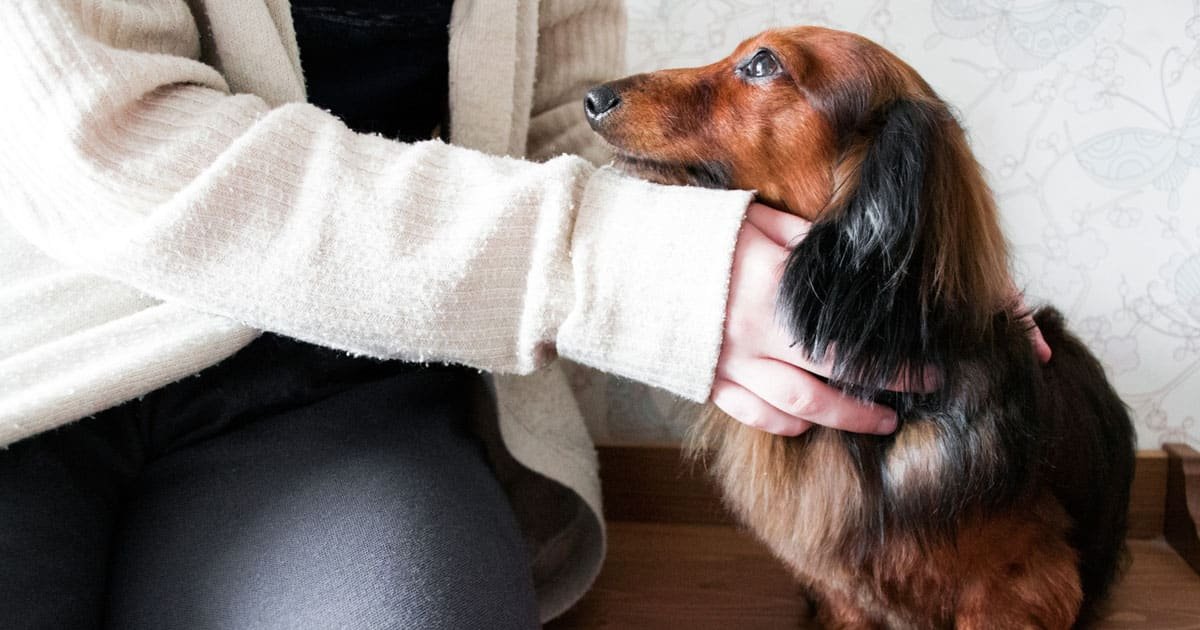 We all love our animal friends, and there's nothing better than spending some downtime with a loyal canine companion. In fact, science now suggests that interaction with a pet is comparable to one with human friends. According to the new study, petting and stroking our furry friends may even give …
* View the article originally published here.
** More curations: Al Cannistra at San Antonio ONE here.