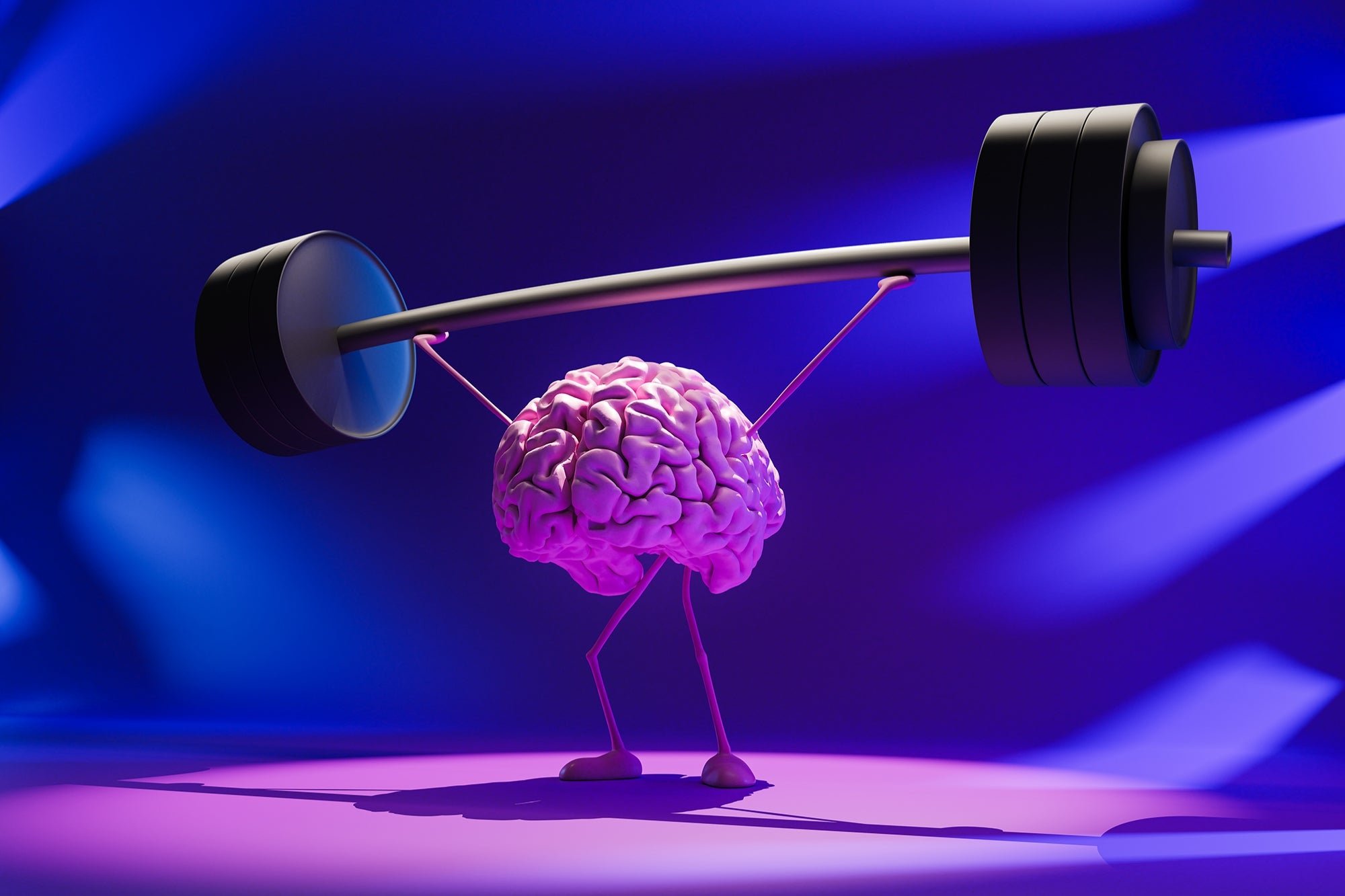 Training your brain for success doesn't need to be hard. Here's the key to unlocking your ultimate potential. A common misconception tells us that we fail to reach our maximum potential because we only use 10% of our brain. This statistic is often repeated, but that doesn't make it true. In fact, …
* View the article originally published here.
** More curations: Al Cannistra at San Antonio ONE here.