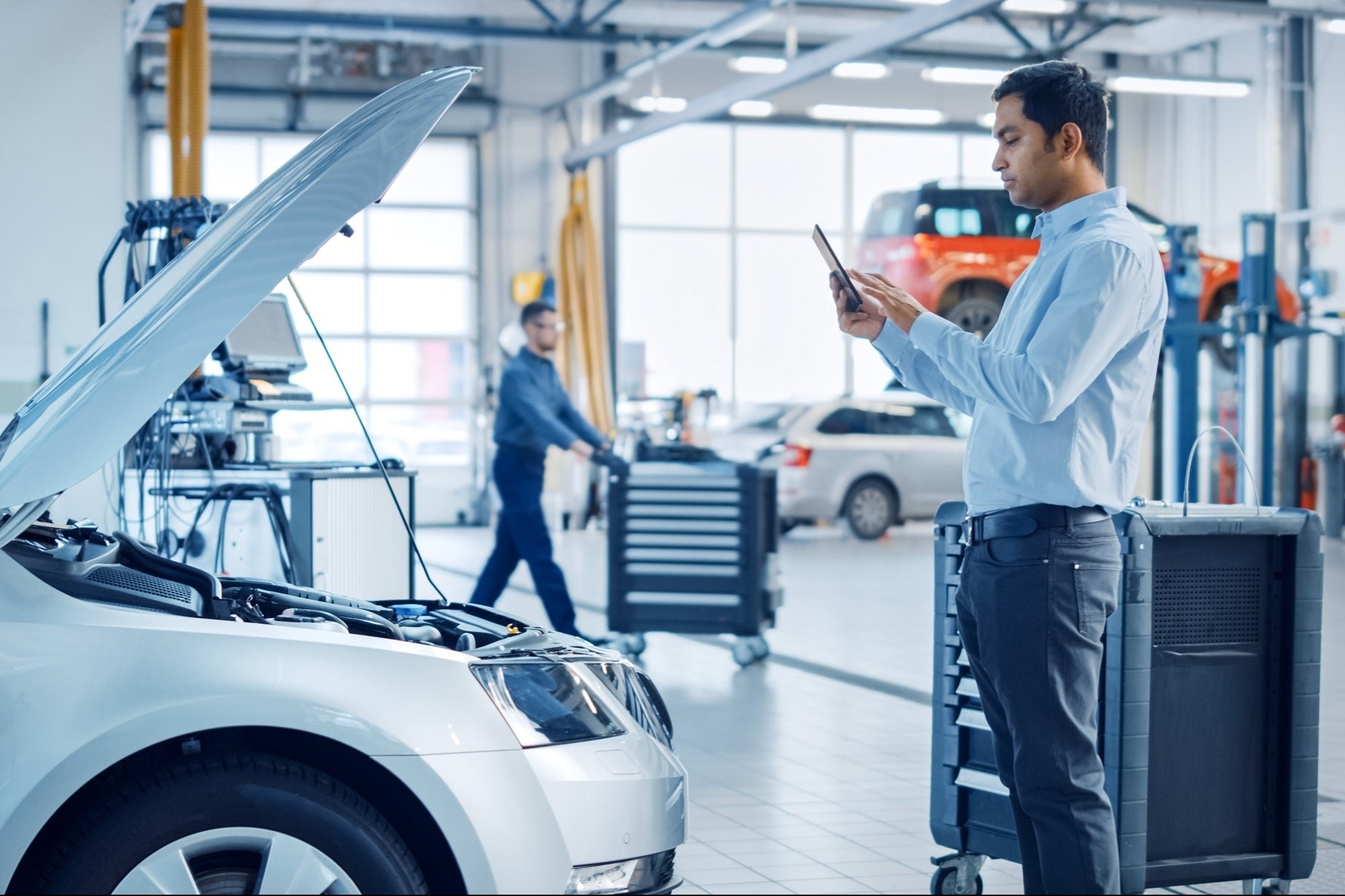 It's no surprise that the automotive industry's enthusiastic adoption of augmented reality (AR) technology in the development of new cars today is a reflection of its continual quest for innovations. Over the last few decades, we have seen the automotive industry play a significant role in the …
* View the article originally published here.
** More curations: Al Cannistra at San Antonio ONE here.