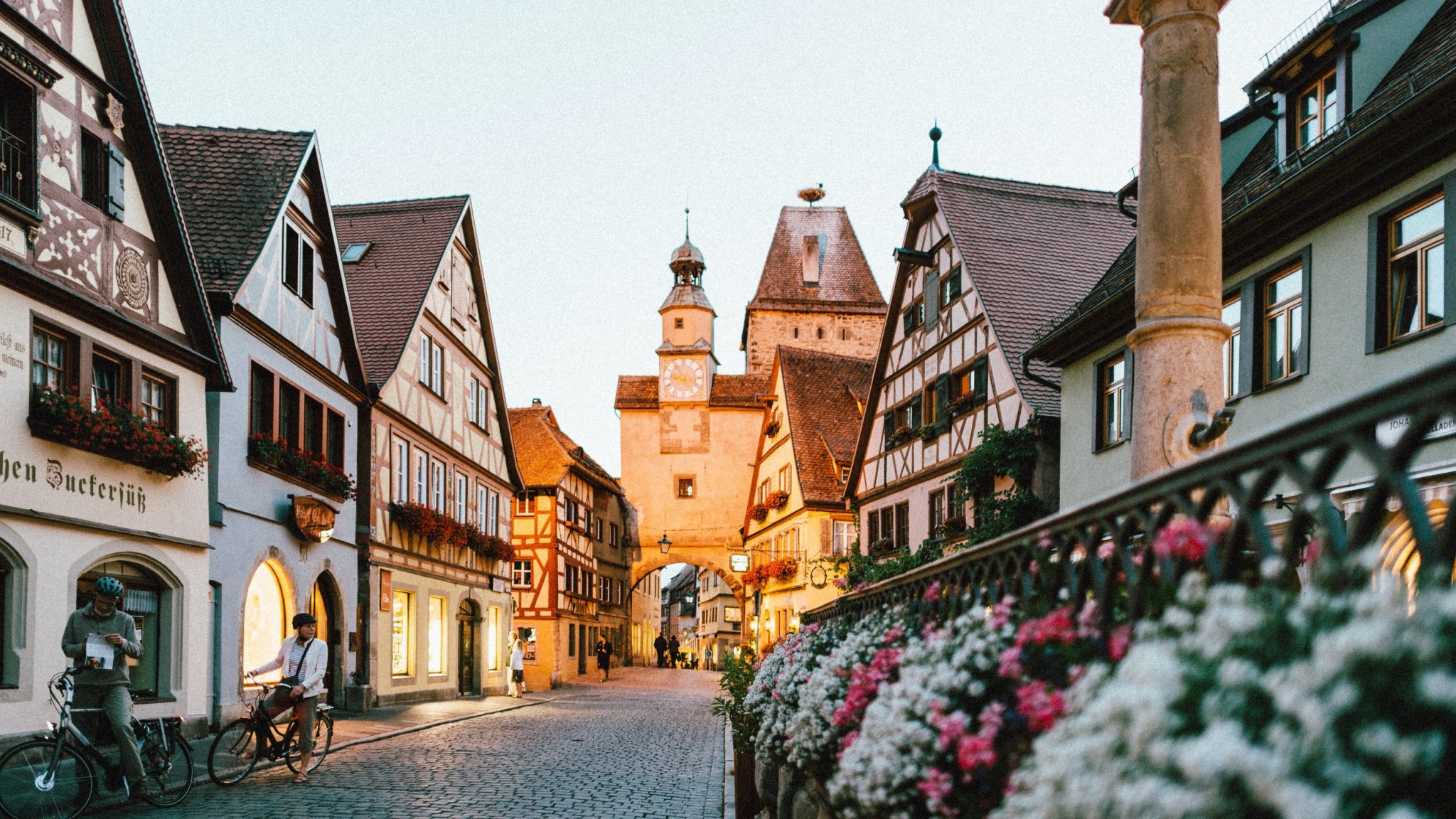 Walking through small towns in Germany is a bit like flipping through the pages of a storybook—think perfectly preserved half-timbered homes, painted churches, and cobblestone streets lined with wrought-iron signs and potted plants. But these places are very much real, and very much worth renting a …
* View the article originally published here.
** More curations: Al Cannistra at San Antonio ONE here.