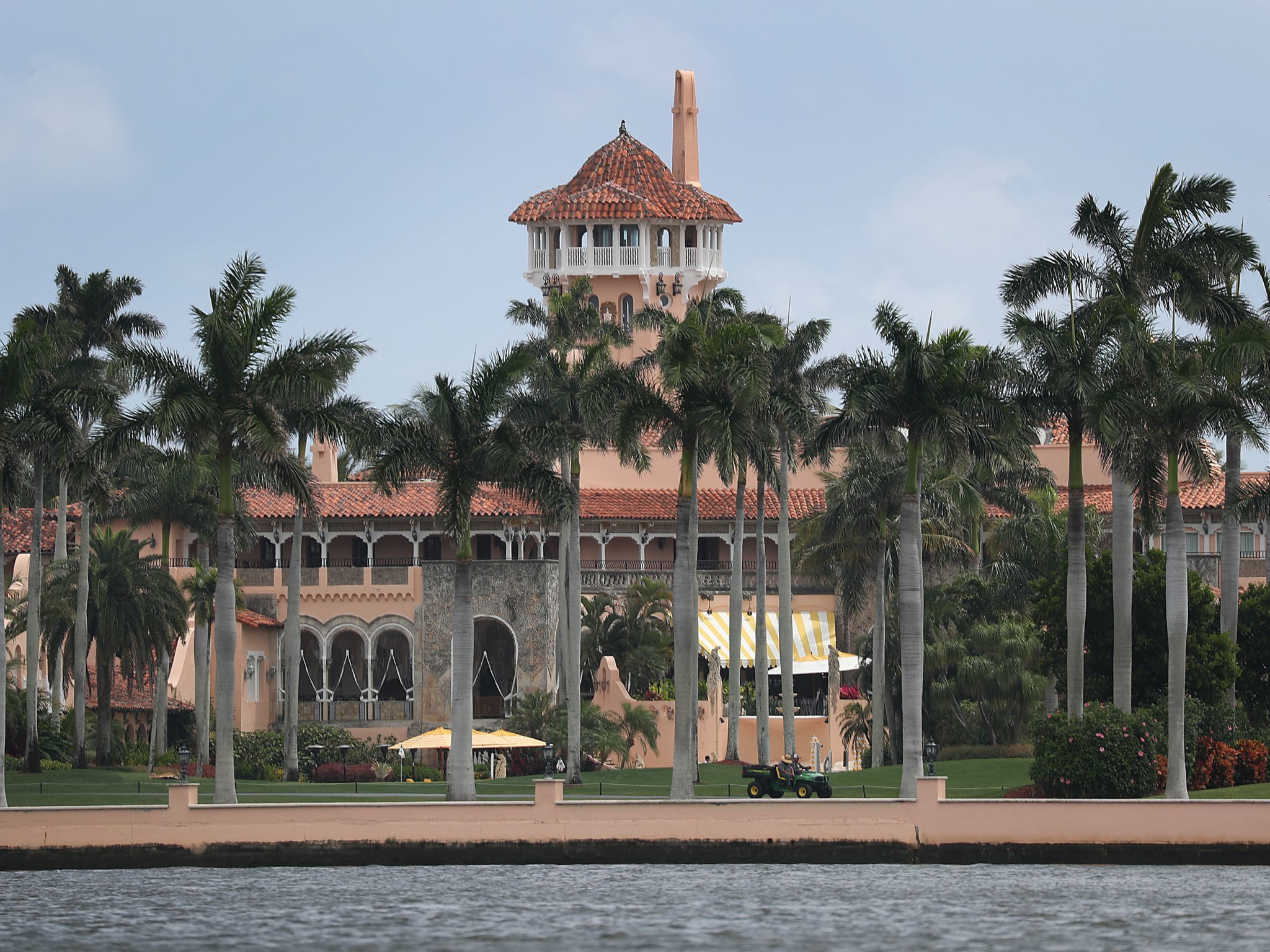 Mar-a-Lago has dominated the headlines in recent weeks, courtesy of the now famous FBI search on former President Donald Trump's Florida residence. But long before it housed government documents, the opulent mansion had a rich and lively history. And it all begins with a wealthy heiress. Mar-a-Lago's …
* View the article originally published here.
** More curations: Al Cannistra at San Antonio ONE here.