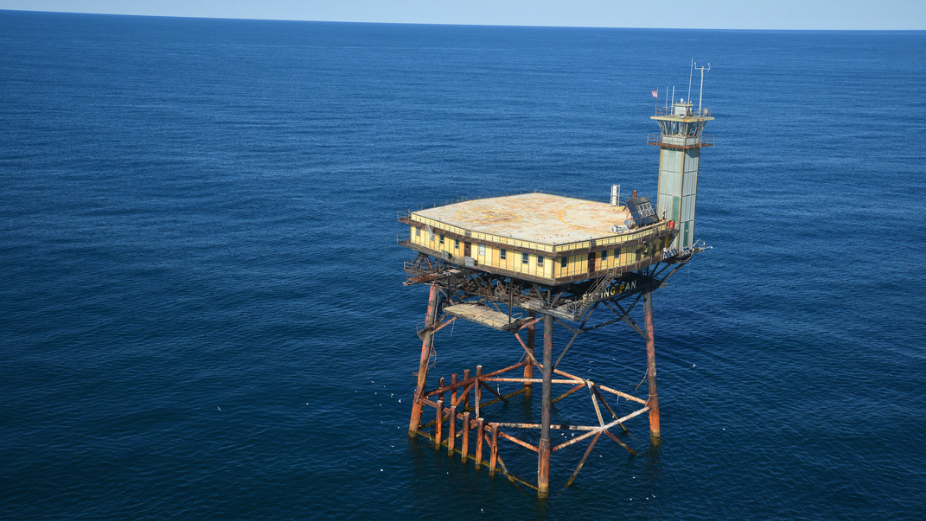 Adventure-seeking travelers who like their accommodations to have a little edge might have found their match in the Frying Pan Tower, a hotel located some 32 miles south of North Carolina's Bald Head Island. Formerly a lighthouse used by the U.S. Coast Guard, the tower was built in 1854 to help …
* View the article originally published here.
** More curations: Al Cannistra at San Antonio ONE here.