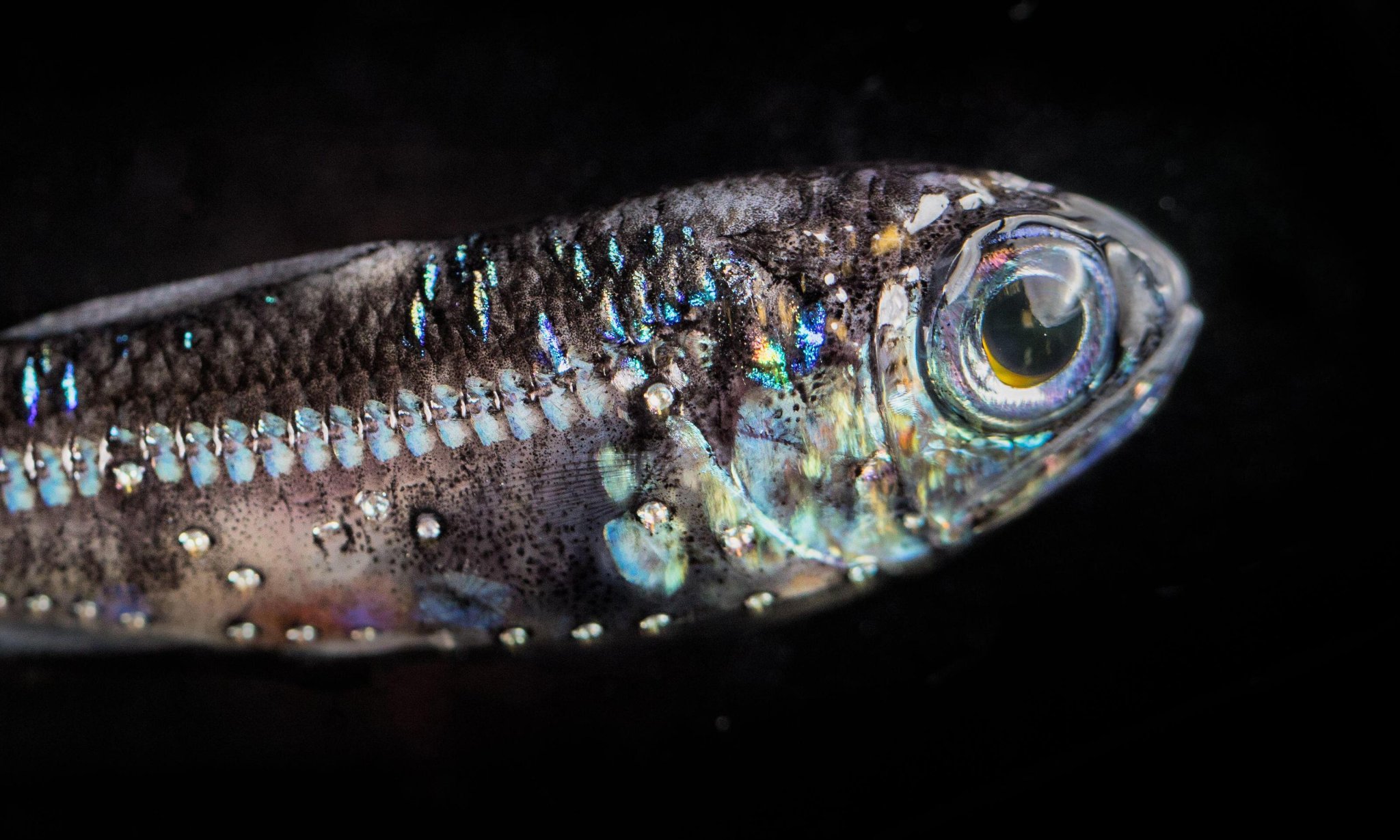 In 1789, the explorers Alessandro Malaspina and José de Bustamante set sail from Cádiz on Spain's first scientific expedition around the world. For five years, Malaspina and Bustamante studied and collected animals and plants across the Spanish empire, which stretched along the North, Central and …
* View the article originally published here.
** More curations: Al Cannistra at San Antonio ONE here.