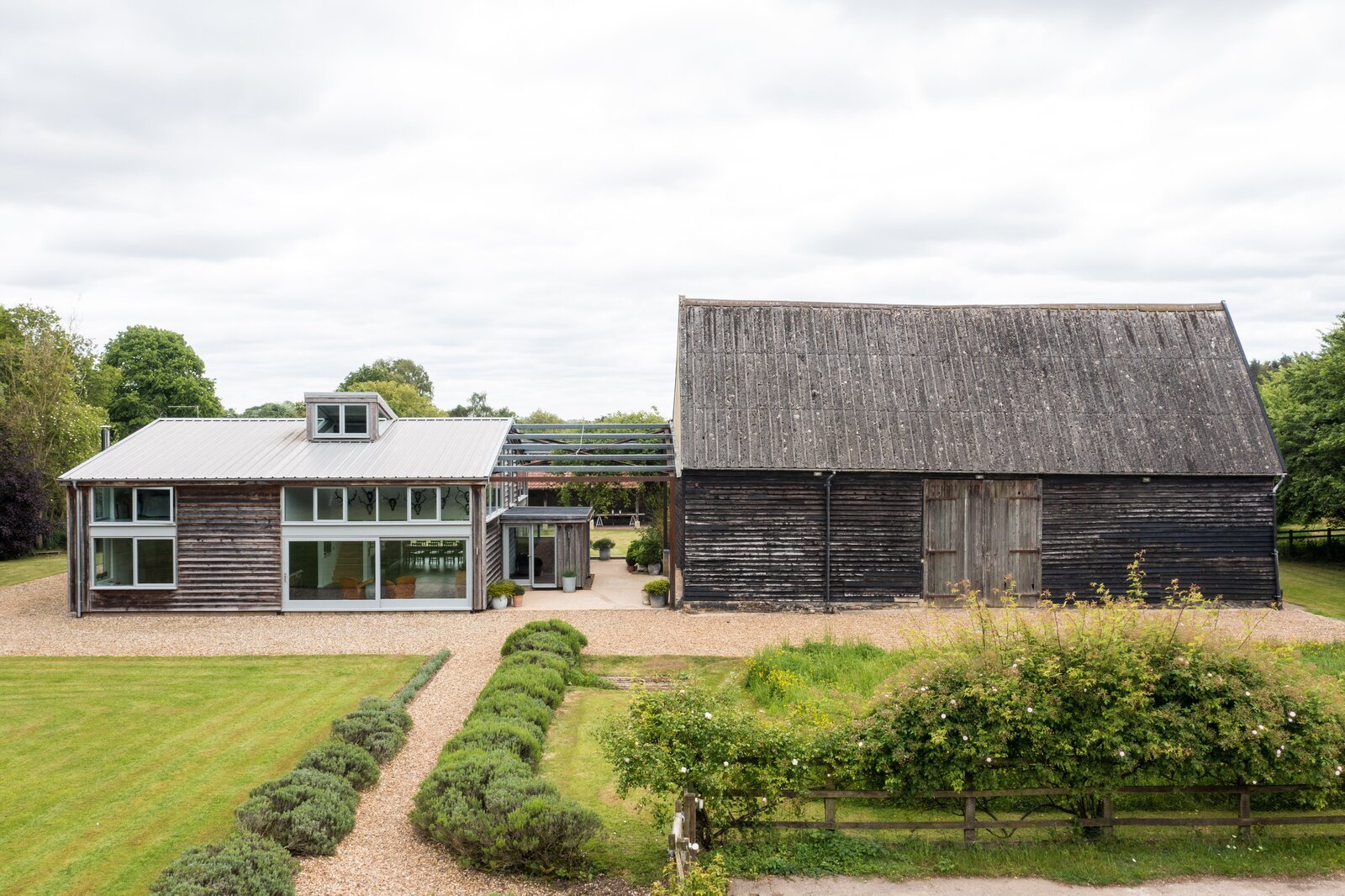 Located just a short drive from London, the historic estate includes a four-bedroom home in a converted barn and two acres of private gardens. Location: Penhill Road in Great Ellingham, Norfolk of England Price: £1,450,000 (approximately $1,758,683 USD) Architect: HeathWalker Studio Footprint: 2,083 …
* View the article originally published here.
** More curations: Al Cannistra at San Antonio ONE here.