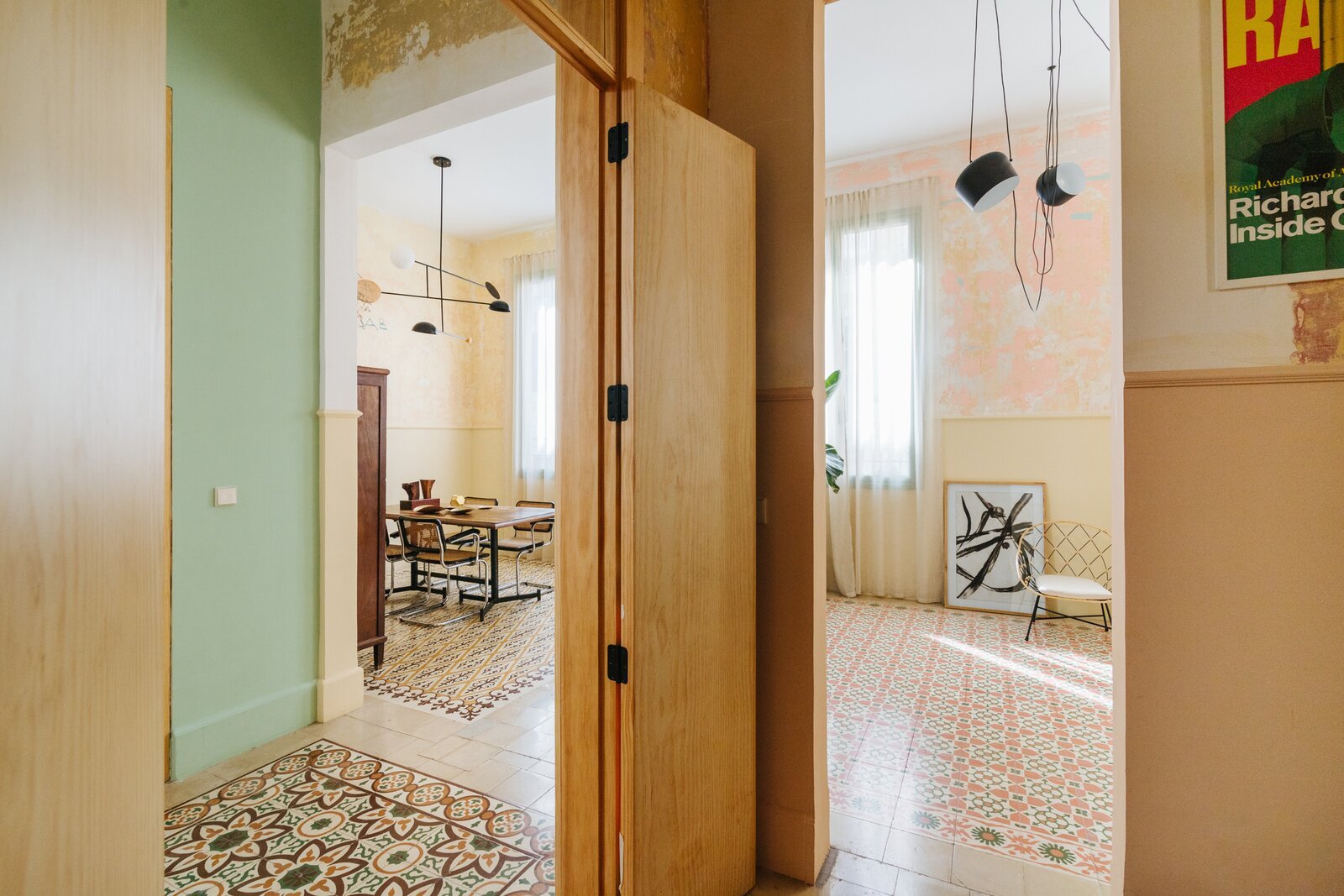 For their own home and studio, the founders of Five Oh Five Design revitalized an aging property in the Spanish city of Santa Cruz de Tenerife. When María León Ferreiro and Eduardo López Solórzano first set eyes on an early 20th-century home in the Toscal neighborhood of Spain's Tenerife Island, …
* View the article originally published here.
** More curations: Al Cannistra at San Antonio ONE here.