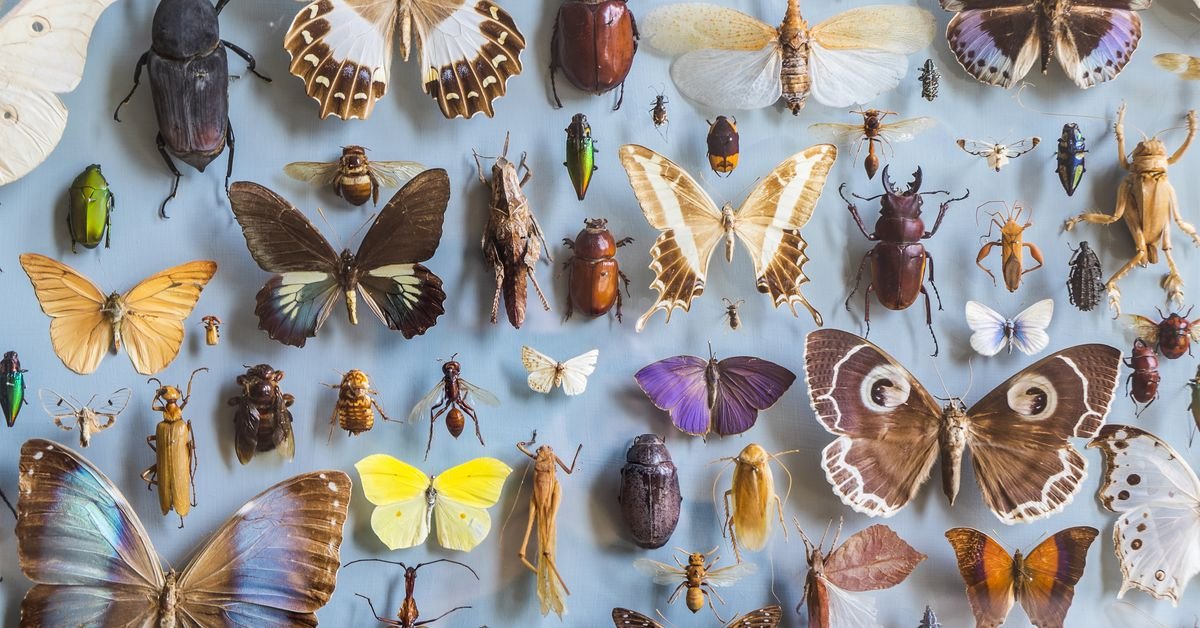 When European colonists first brought cattle and horses to Australia in the late 1700s, they learned a foul-smelling lesson about how useful certain species of beetles could be. As the hoofed animals ate and defecated, manure began piling up across the continent. Without any European dung beetles …
* View the article originally published here.
** More curations: Al Cannistra at San Antonio ONE here.