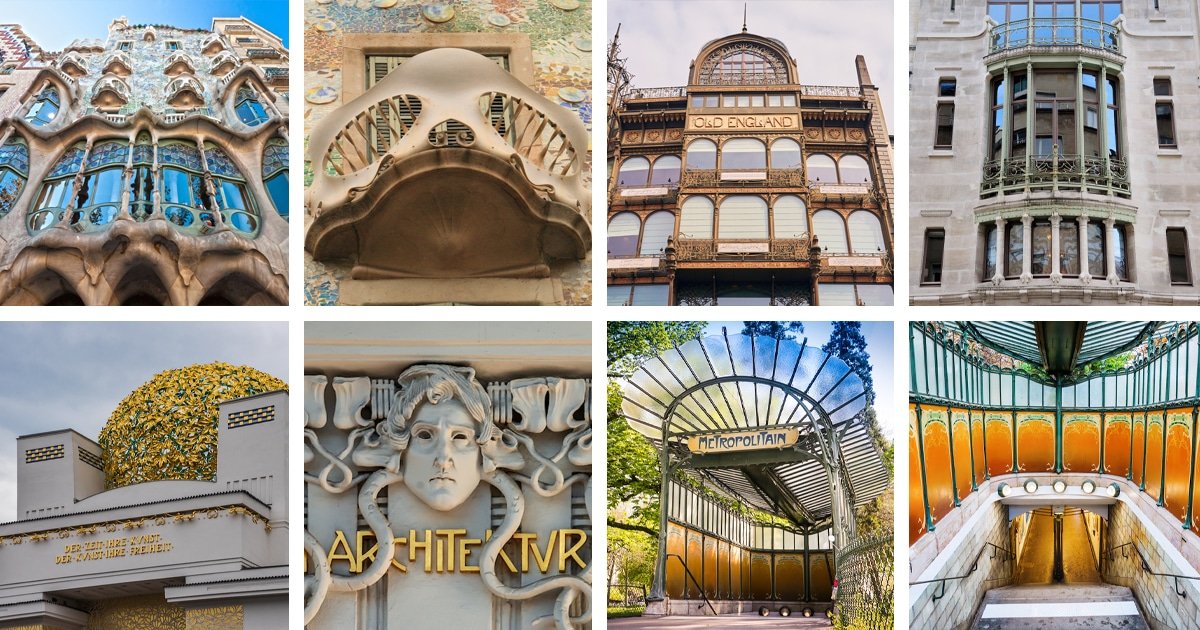 The whimsical Art Nouveau, like many international styles, can be found across almost all creative mediums: art, furniture, architecture, and more. Unlike some of these international styles, however, Art Nouveau sought to break down the barriers between these mediums to create a total work in one …
* View the article originally published here.
** More curations: Al Cannistra at San Antonio ONE here.