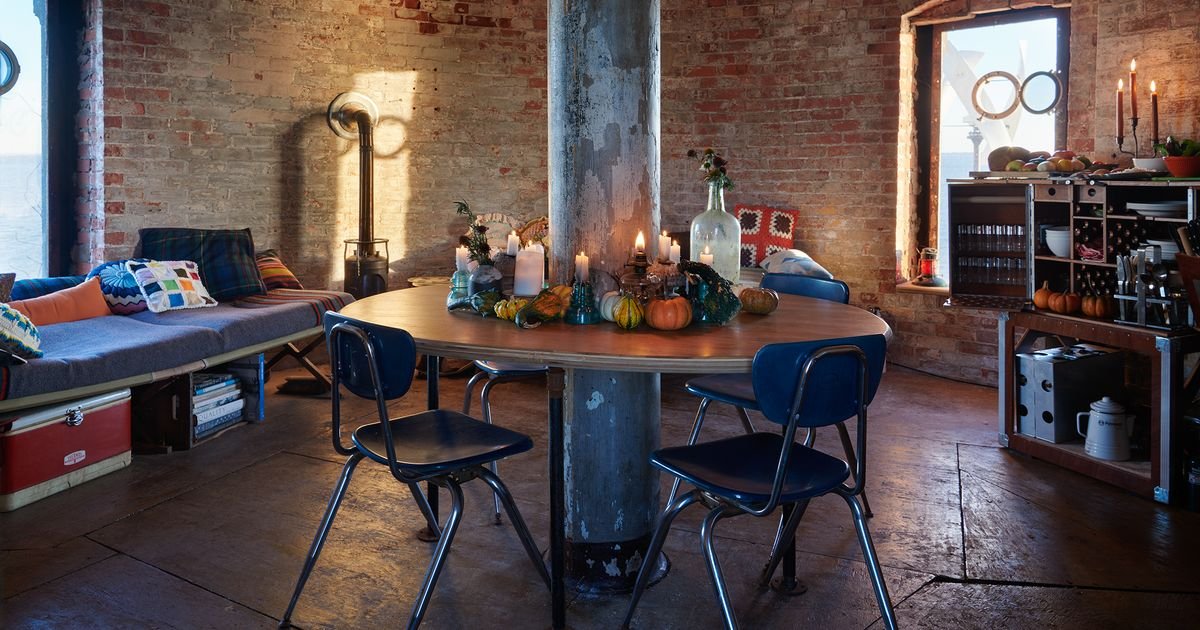 Great Rooms A visual diary by Design Editor Wendy Goodman. The Lighthouse From the Water: It is built on a rock pile, and there is no dock, just a patch of concrete with a metal ladder. Photo: Jason Schmidt Master builder and installation artist Randy Polumbo wasn't exactly looking for a lighthouse, or …
* View the article originally published here.
** See more curations, visit Al Cannistra Flipboard here.