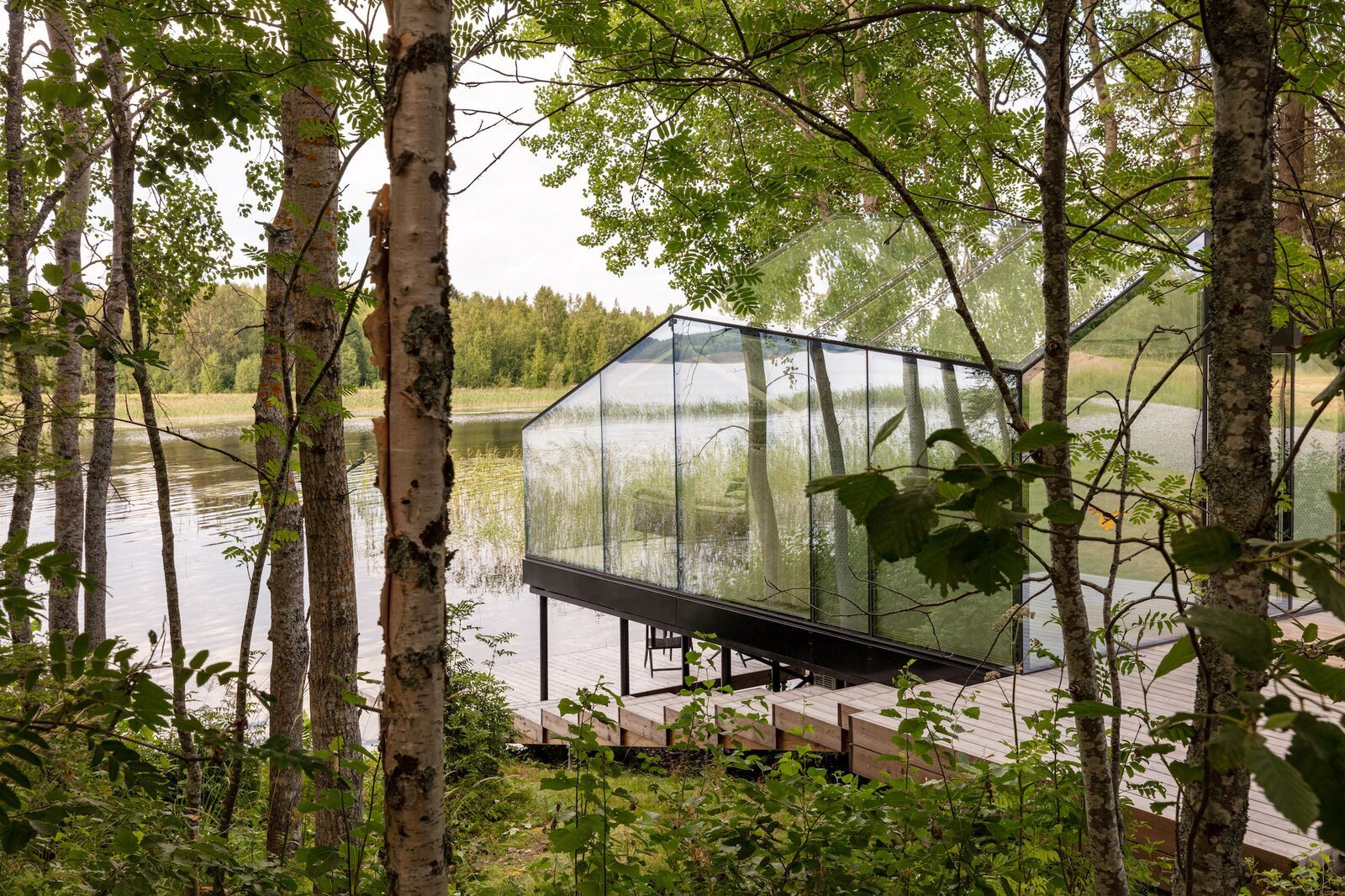 A glass-and-steel retreat in Finnish Lapland is designed to bring its owner as close to nature as possible. In Inari, Finland, a geometric glass cabin acts like a prism, refracting light to create a spatial experience unlike any other. "The main source of light is from outside," says one of the …
* This article was originally published here.
** For more - visit Al Cannistra Flipboard Curations here.