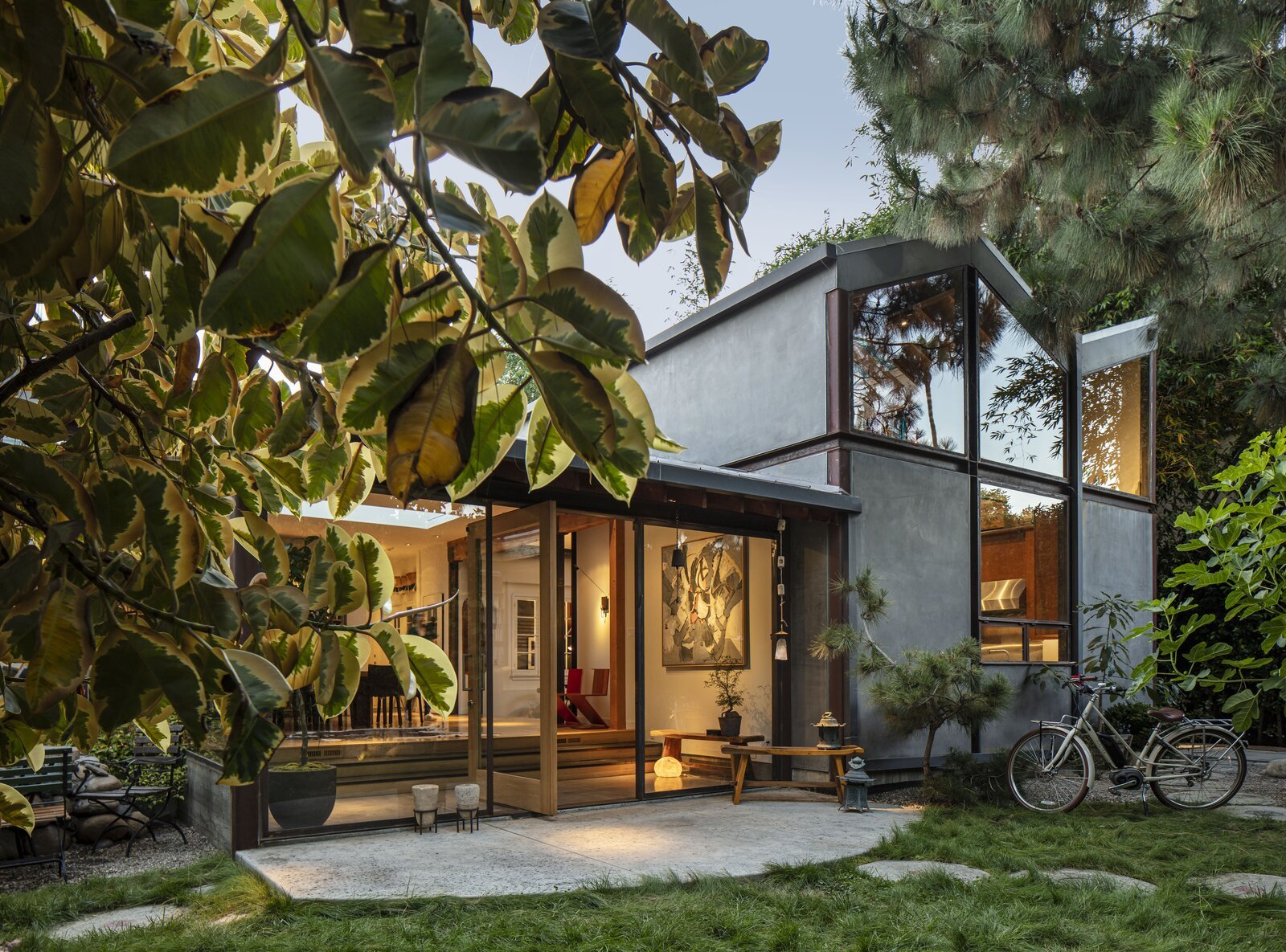 An inspired, if poorly constructed, Los Angeles home gets a proper retrofit that preserves its many idiosyncrasies. In 2009 on a quiet Los Angeles corner, then–The Coffee Bean & Tea Leaf CEO Mel Elias found a severely water-damaged, crumbling 5,000-square-foot house hidden behind a tangle of …
* This article was originally published here.
** For more - visit Al Cannistra Flipboard Curations here.