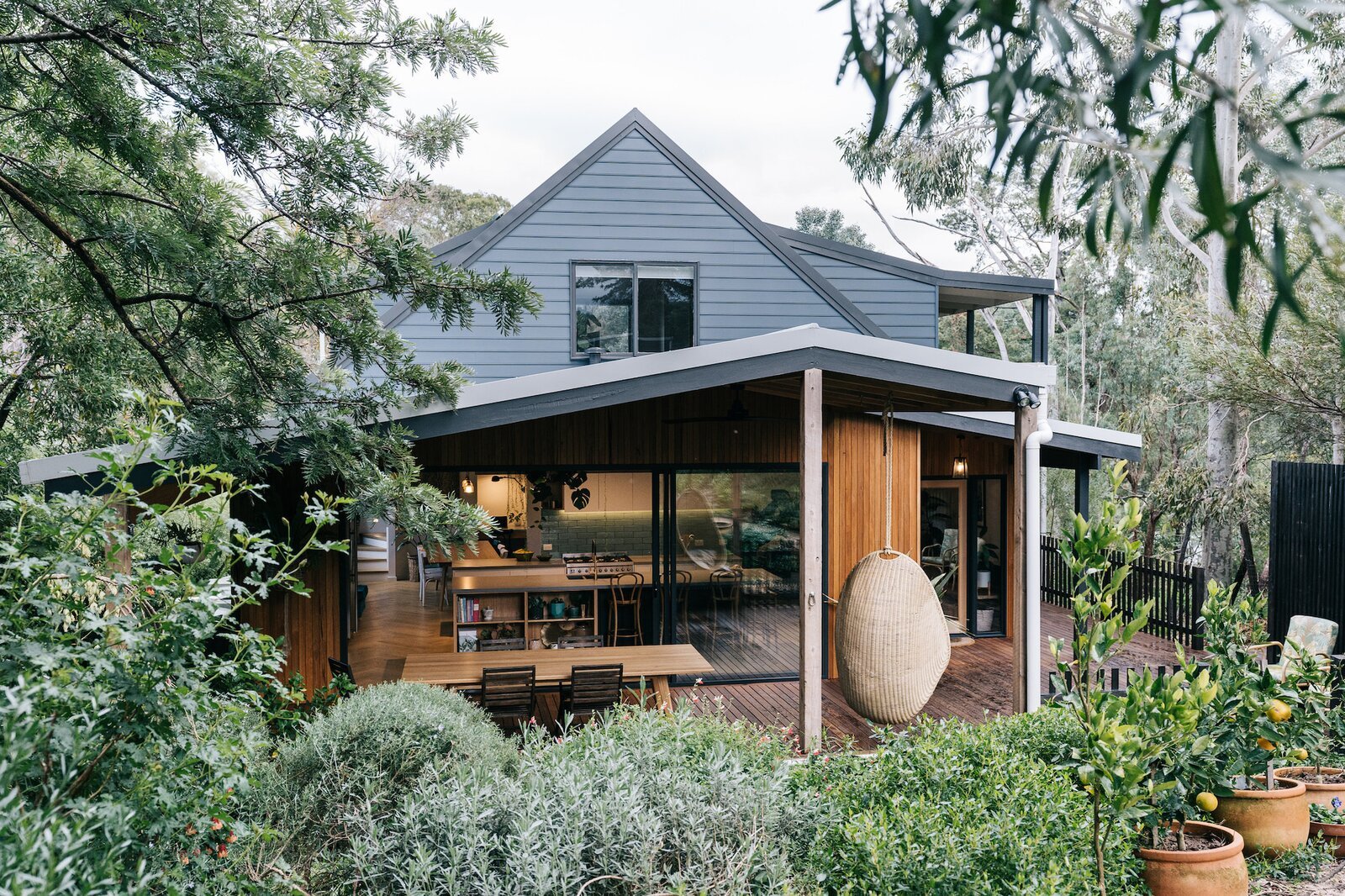 A nature-loving couple turn their home into a light-filled sanctuary with a sweeping timber deck. Ten years ago, couple Dave and Milli were walking by a river near their home in the Melbourne suburb of Warrandyte when they met Hamish White, director of local building firm Sanctum Homes, and his …
* View the article originally published here.
** See more curations, visit Al Cannistra Flipboard here.