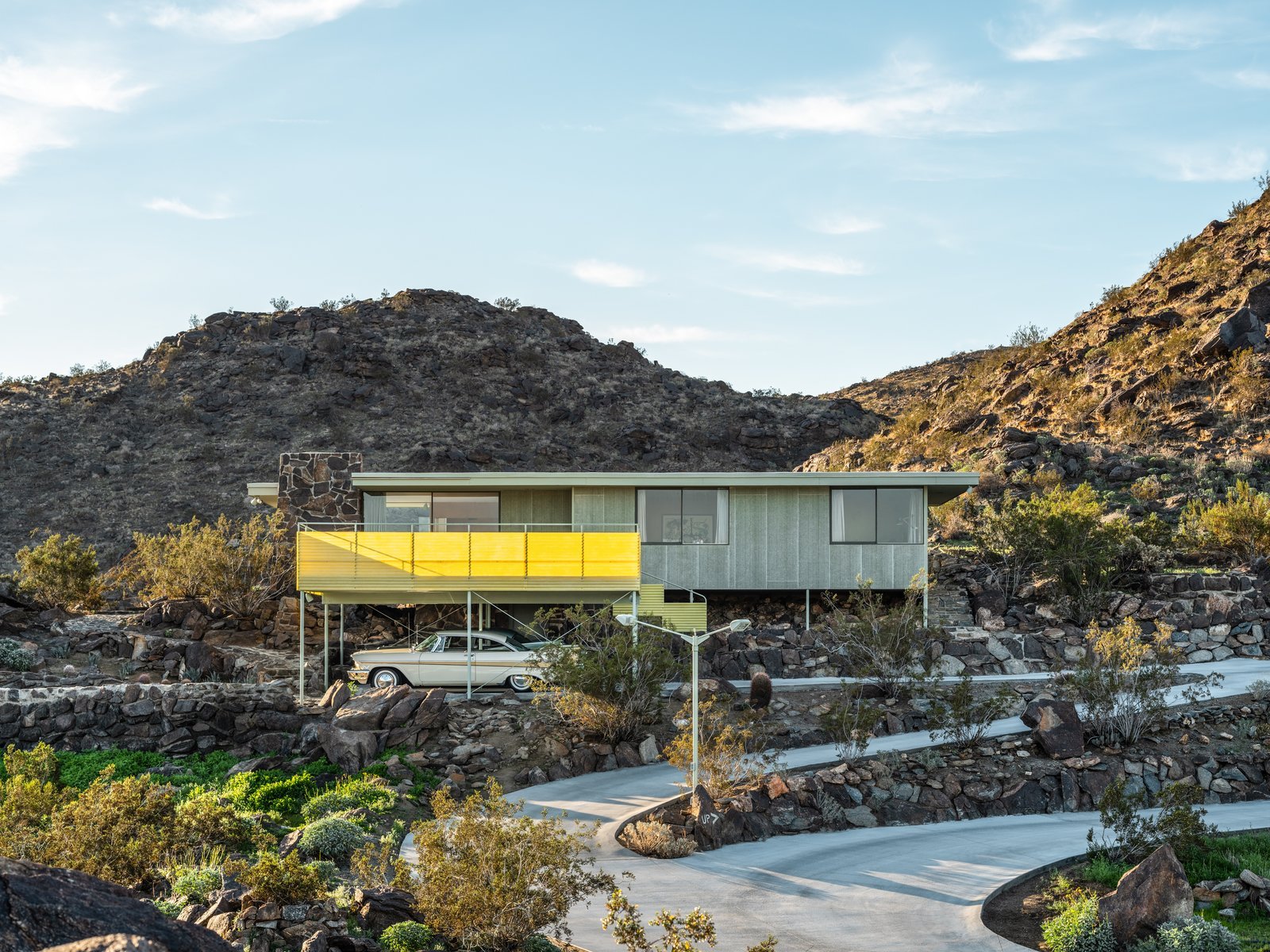 Also commonly known as "the Forgotten Frey," the midcentury time capsule in California's Coachella Valley recently underwent a careful renovation and restoration. Designed by Swiss-born architect and former Le Corbusier student Albert Frey in 1955, the Cree House is often referred to as "the …
* View the article originally published here.
** See more curations, visit Al Cannistra Flipboard here.