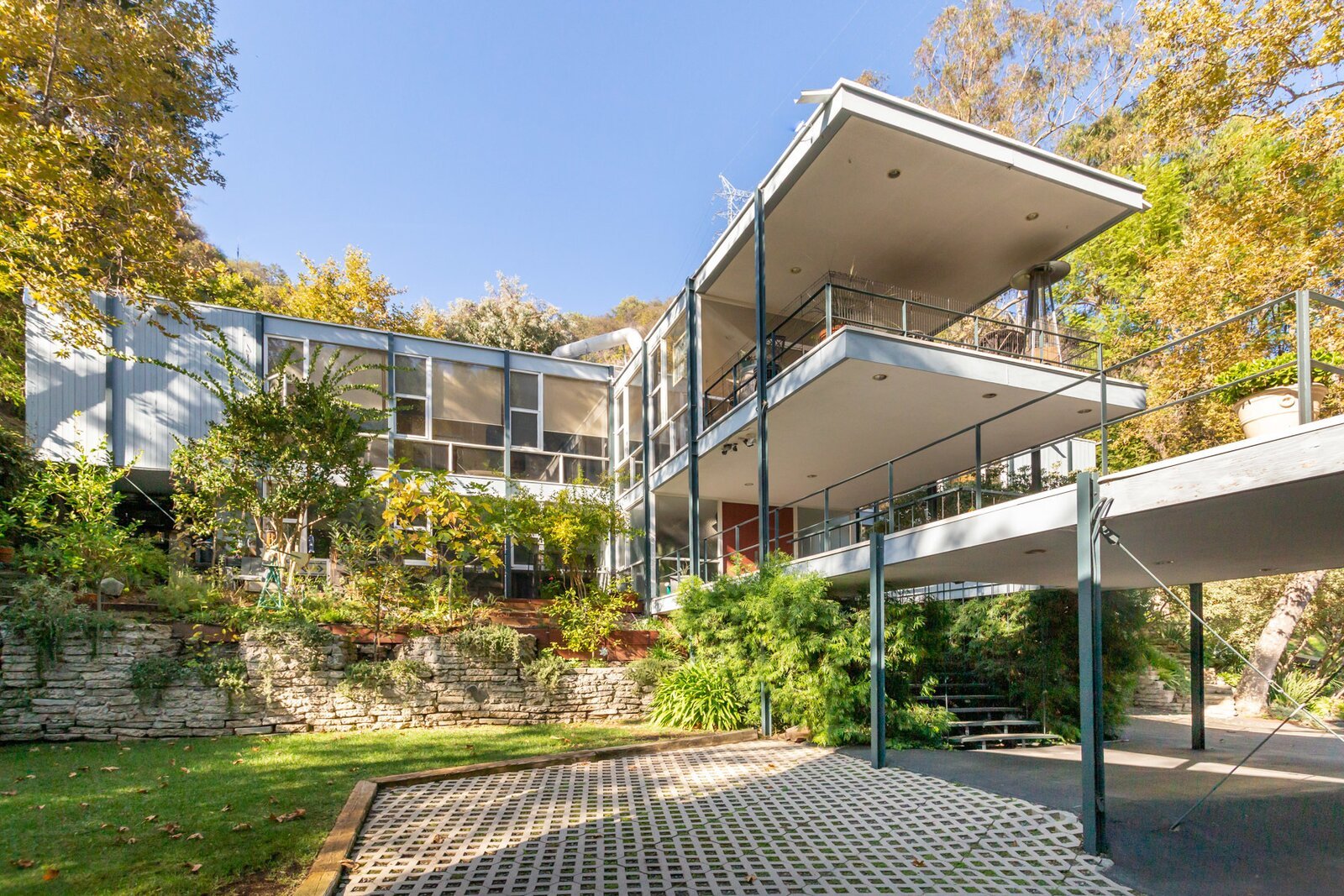 A Marvelous Steel-and-Glass Midcentury Asks $5 Million in Los Angeles Built by local modernist architect Bernard Zimmerman for celebrity clothier Leland Zeidler, the 4,400-square-foot home features glass-enclosed spaces that frame views of the surrounding canyon. From its unique canyon-straddling …
* View the article originally published here.
** See more curations, visit Al Cannistra Flipboard here.