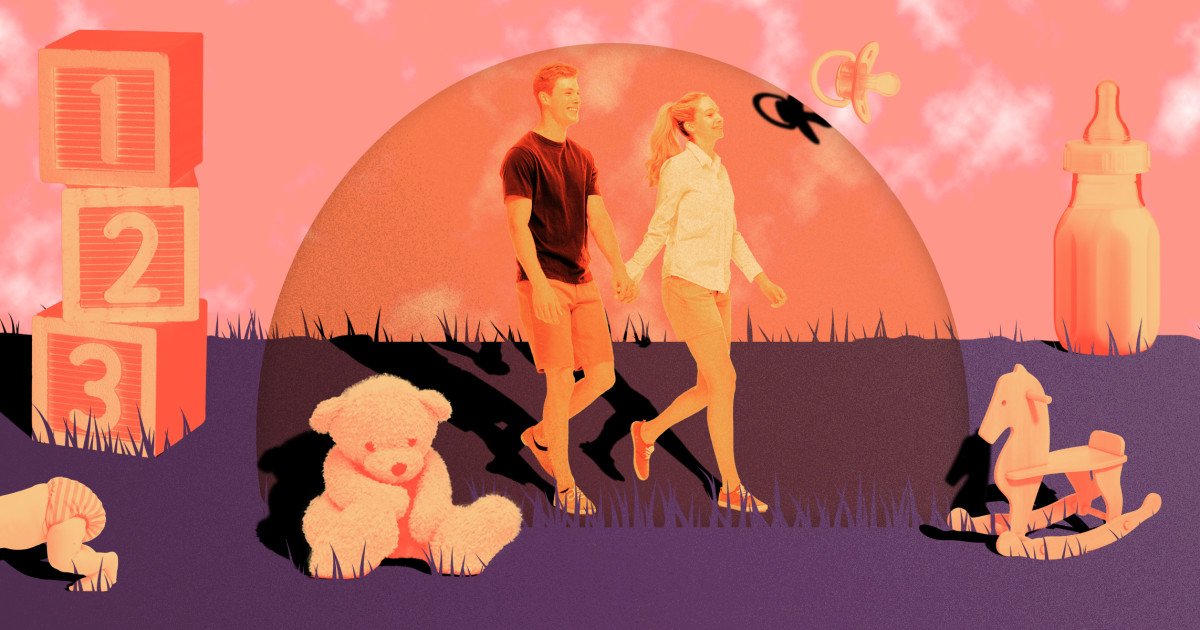 The reasons are surprising. A few months ago, Clara Chapman packed her van and drove to Arizona to work on her tiny house in the middle of the desert. Before the pandemic, she visited the Grand Canyon and Salem, Massachusetts, all in her van, which she purchased so she could pick up and go whenever …
* This article was originally published here.
** For more - visit Al Cannistra Flipboard Curations here.