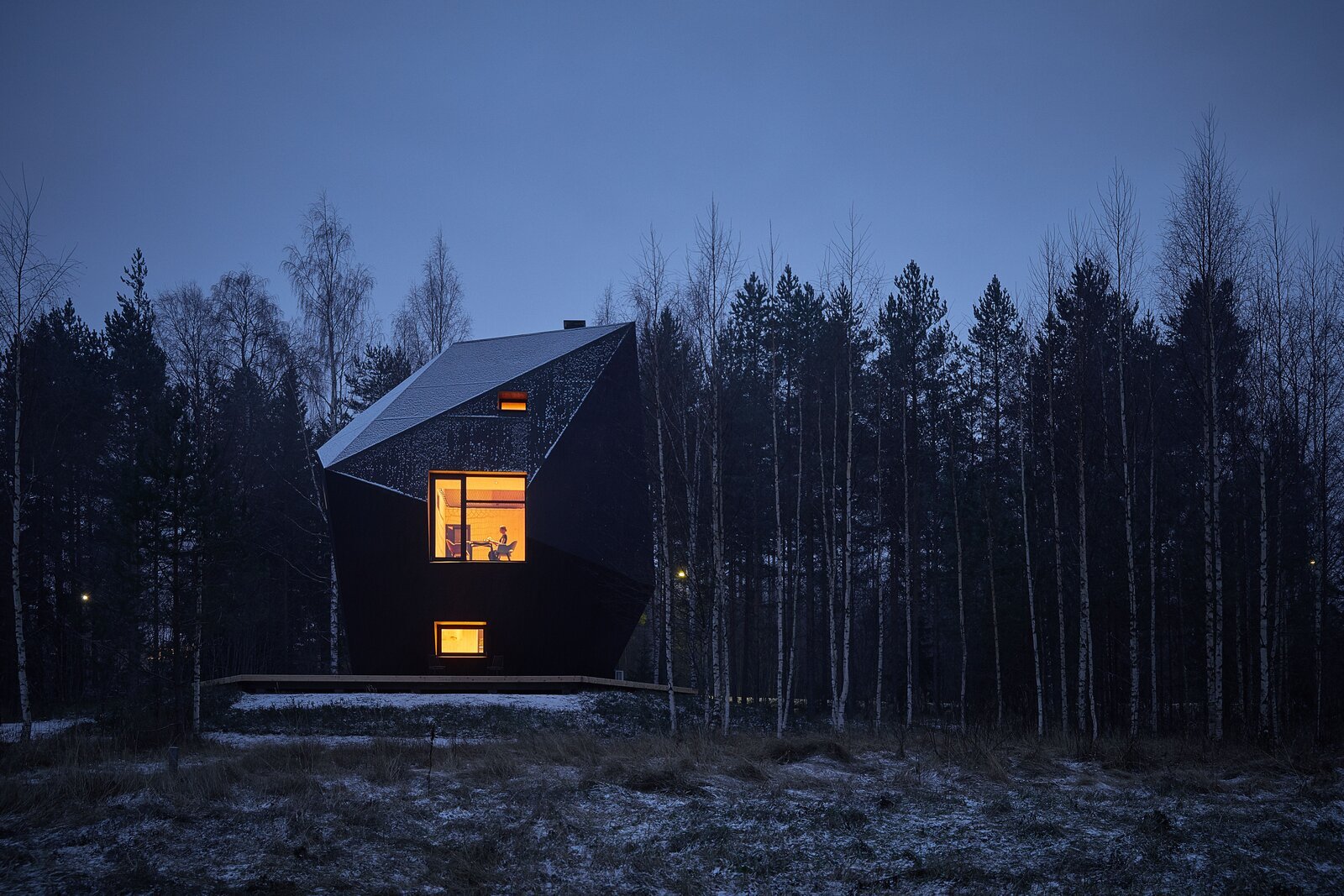 The Meteorite by Ateljé Sotamaa, clad in 272 prefabricated panels of cross-laminated timber, uses air gaps to keep the interior warm. In pastoral Kontiolahti, 285 miles northeast of Helsinki, it's a crisp autumn afternoon and Ulla-Maaria Koivula is dismantling a newly constructed beaver dam with a …
* This article was originally published here.
** For more - visit Al Cannistra Flipboard Curations here.